Heat Heat is no Longer abarrierbarrier
WELCOME TO INTERGALACTIC
For decades, innovation in aerospace has been limited by old methods of thermal management that just can't keep up. Those days are over. This is the era of further, faster and cooler. Welcome to the new age of aerospace technology.
IncrementalDoesn't FlyAnymore.
The zero-risk mentality of yesterday can't fuel the zero-boundaries breakthroughs of tomorrow. Across every aerospace sector, an innovation imperative is empowering the new guard and leaving the incrementalists in the afterburn.
We are here to enable bold ambition, whether it's commercializing supersonic flight, pioneering interplanetary travel, or whatever else is on your zero-boundaries agenda.
Our Solutions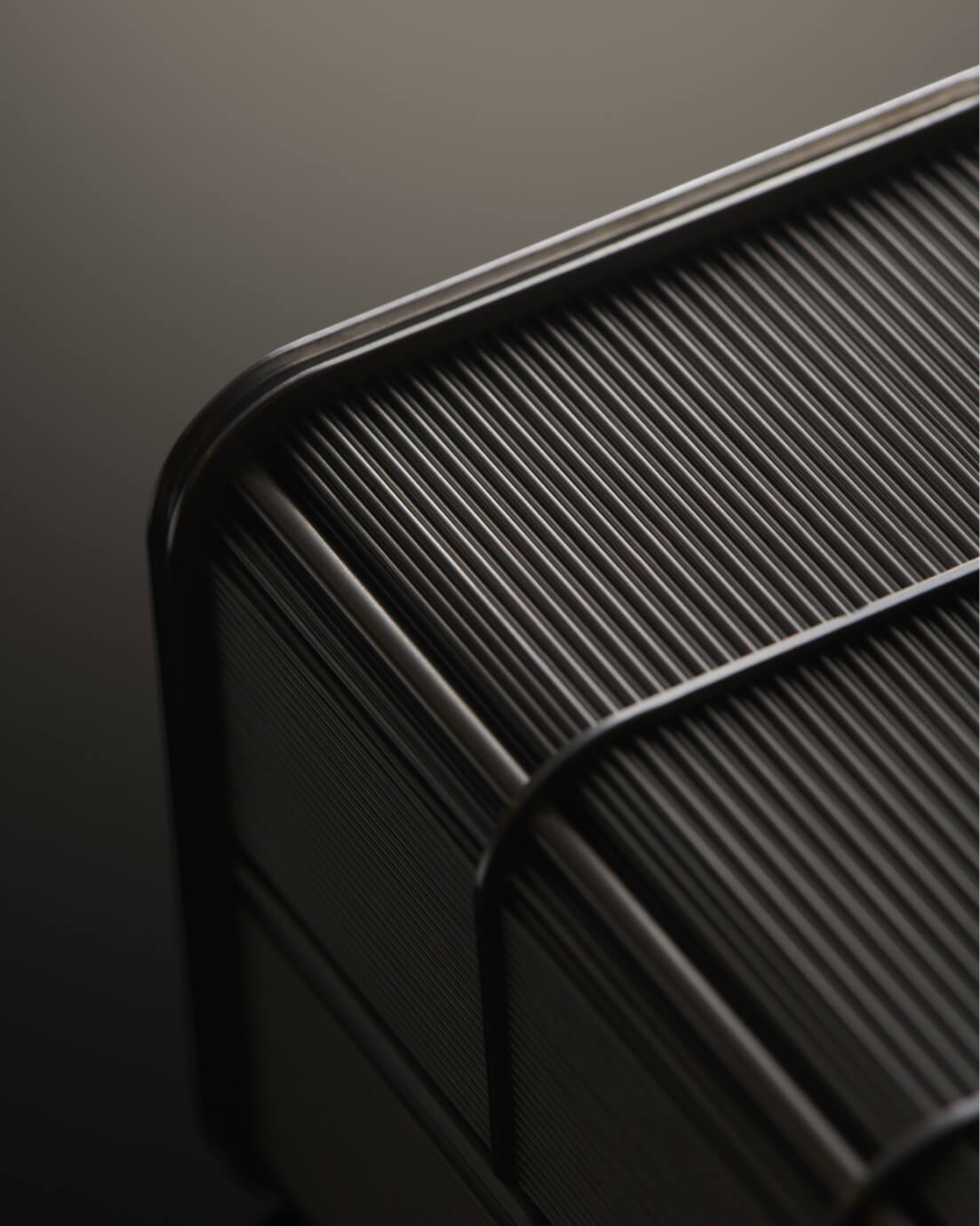 LessLess Weight.MORE COOL.COOL.
At one-third the size and weight, with three times the cooling capacity of legacy thermal management equipment, it's clear that our X3 Series of thermal management systems are not here to play incremental games.
Our solutions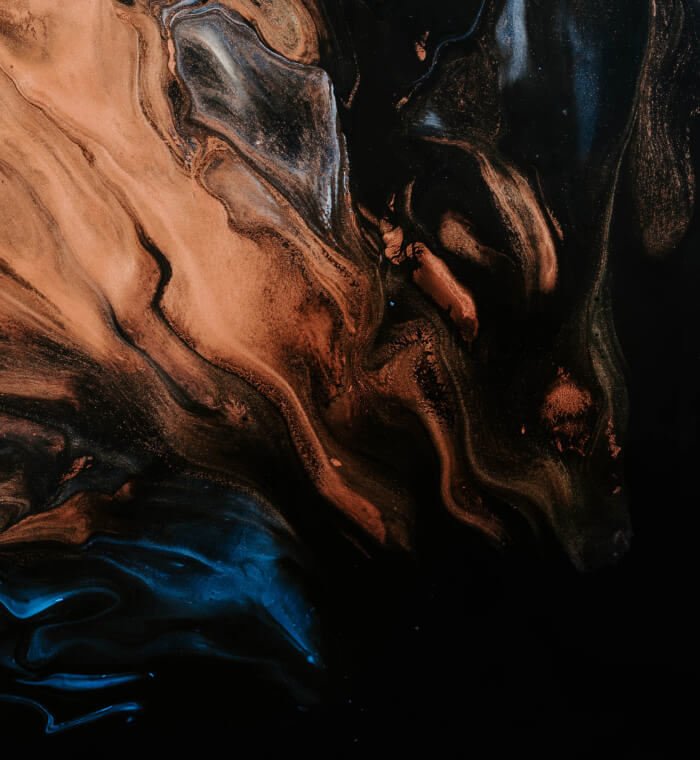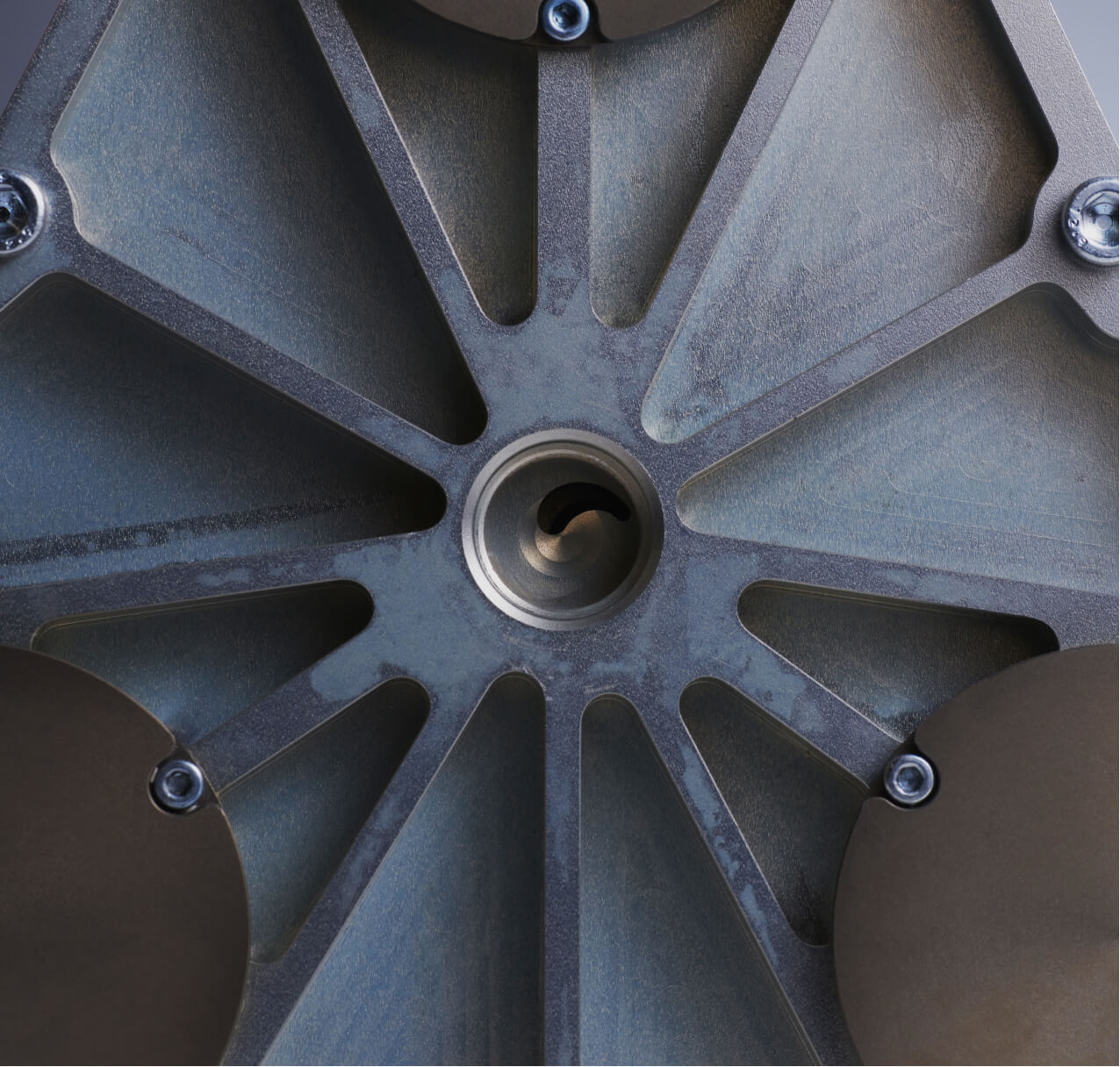 Boxes Checked
Sole-Sourced on Major Platforms
AS9100 Certified
100% American Made
Field Tested at Mach 1, 27 G's of force, and 14,000 PSI
CMMC Cybersecurity Compliant
Flight-Tested TRL 9 Products
Could your moonshot be any cooler?
Collaborative engineering is our jam. How about we connect your people and our people to talk shop?
Schedule a demo
Meet with our engineers and system designers. No obligations. No slick sales people.
Let's Talk