Intergalactic's microtube heat exchanger technology wins first place at the 2022 Utah Innovation Awards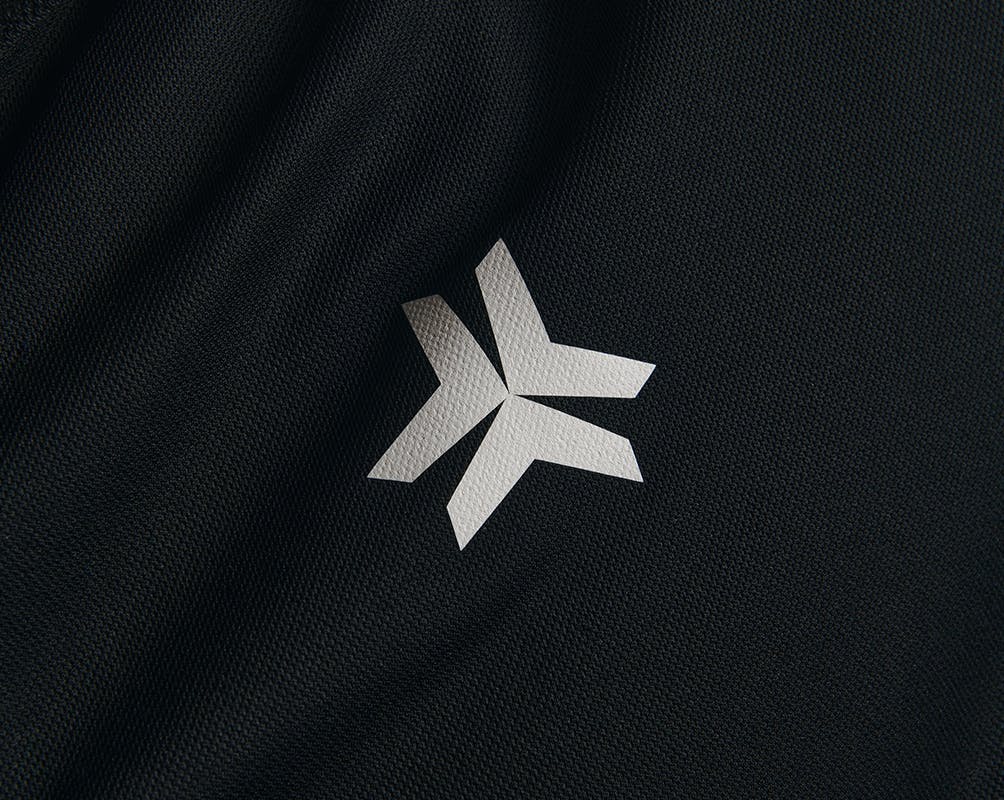 Press release archive
Intergalactic's microtube heat exchanger technology beat out runners-up Northrop Grumman and Fluid Power Training Institute in the advanced manufacturing, construction, and design category 
SALT LAKE CITY – June 30, 2022 – Intergalactic, maker of the most advanced next-generation thermal management systems, today won first place in the advanced manufacturing, construction, and design category at the 2022 Utah Innovation Awards, presented by lawfirm Stoel Rives and media company Utah Business. Intergalactic CEO Brian McCann accepted the award at a luncheon held at the Grand America Hotel in Salt Lake City.  
"At Intergalactic, one of our company core values is invention. We take our values seriously. Invention is at the center of our origin story and is in our DNA," McCann said. "We're on a mission to bring real innovation to the aerospace value chain, so it's validating to receive this recognition. We're humbled to have our innovations held up among so many peers we respect and admire." 
Intergalactic's winning entry was for the company's patent-pending microtube heat exchanger technology, which is a step change in thermal management for heat-intensive airborne and space platforms. Marketed as Boreas3 for aviation and BoreasX for space, Intergalactic's microtube heat exchangers are the heart of the company's thermal management systems and are three times lighter and smaller than traditional brazed plate fin heat exchangers, which have been the industry standard in aerospace for decades.  
Intergalactic's inventive approach to air and space thermal management comes amid unprecedented pressure to innovate more quickly across the defense, aviation, and commercial space sectors. This urgency – dubbed the "innovation imperative" by McCann – is blocked by constraining physical problems like aging thermal management technologies. Intergalactic's microtube heat exchanger helps unlock a wide range of innovation opportunities. 
"When we founded Intergalactic in 2016, we were responding to the growing gap between pressure to innovate from major air and space platforms and the refusal to invest in innovation in the supply chain," said Intergalactic CTO Nick Kaiser. "Our technology has already unlocked major breakthroughs in areas like upgrading aging fighter jet fleets, modernizing airborne jamming systems, building future lunar infrastructure, and even opening up the potential for directed energy laser weapons." 
Intergalactic beat out major aerospace prime contractor Northrop Grumman, which took runner-up honors for its Aerospace Structures Business Unit External Protection Systems, an "elastomer-based coating designed to protect missiles (or other vehicles) traveling through adverse or hostile environments." Fluid Power Training Institute took honorable mention for its MF 500 Hydraulic Training Simulator, which is used "for teaching construction, agricultural, forestry, and mining machinery." 
Find a complete technical explainer of microtube technology, written by Intergalactic systems engineering lead Tony Ho, here. Learn more about Intergalactic at www.ig.space.  
See the full Intergalactic video from the 2022 Utah Innovation Awards here.
### 
About Intergalactic 
We're on the verge of a new era in space and sky, with innovation happening at a rate not seen since the Space Race. But innovation requires breaking barriers, and in space and aviation, heat barriers are among the most formidable. That's where Intergalactic comes in. We're an aerospace systems integrator pioneering the smallest, lightest, and most advanced thermal management solutions in the space, defense, and commercial aviation sectors. We engineer and integrate next-generation subsystems, proprietary equipment, and intelligent software to enable boundary pushing performance and unrivaled reliability in space, sky, undersea, or on land. Learn more at www.ig.space.  
Media contact 
Brad Plothow 
Chief Growth Officer 
Bradp@ig.space