Key Intergalactic components upgraded to TRL 8 after passing hundreds of hours of rigorous testing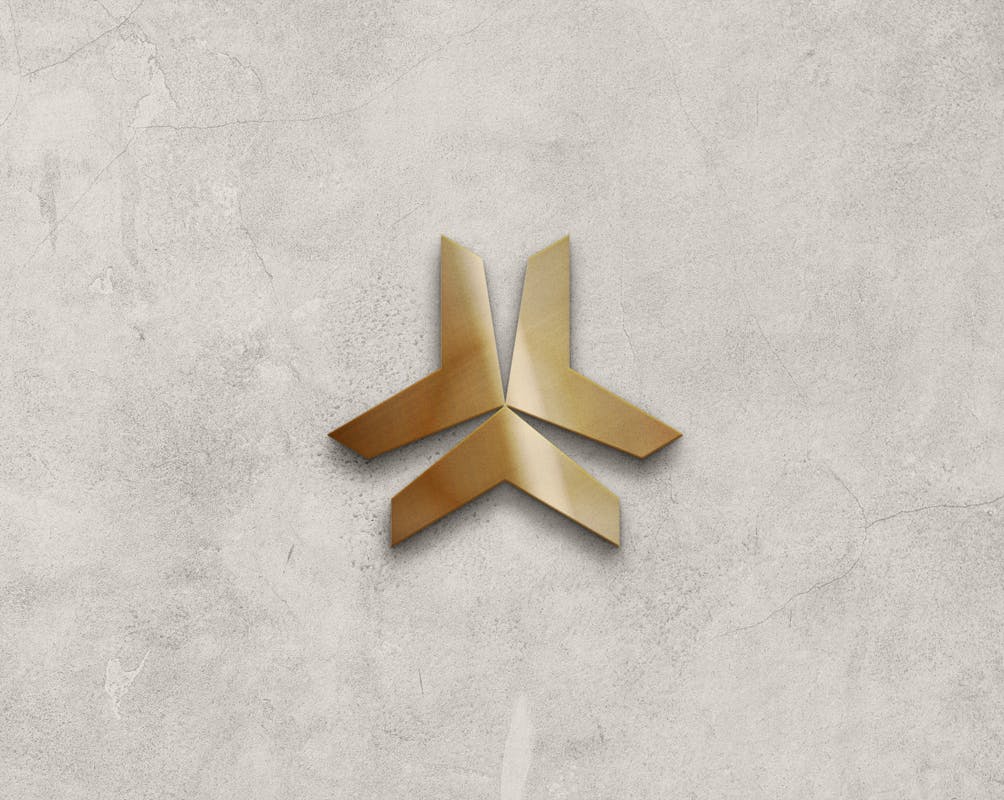 Press release archive
Battery of tests was designed to simulate an environment more severe than what would be experienced on a supersonic military fighter jet and ensure long-term survival over 20 years of service.  
ST.GEORGE, Utah – August 22, 2022 – Intergalactic, maker of the most advanced next-generation thermal management systems, today announced that seven key components have been upgraded to Technology Readiness Level 8, or TRL 8, after demonstrating robust performance amid a battery of rigorous tests designed to simulate the most demanding aerospace conditions.  
With the TRL 8 designation, these components are now considered "flight qualified." The military aerospace, civil aviation, and space sectors use the TRL system to evaluate the maturity level of various technologies. The scale goes from one to nine, with higher numbers representing higher maturity and flight-readiness.  
"From our company's inception, we've been determined to develop a new class of thermal management solutions to address the rising heat loads and imperative to reduce size and weight on next-generation aerospace platforms," says Intergalactic Chief Technology Officer Nick Kaiser. "The challenge, of course, is to prove that new technologies and products can really do the job in the field. With these tests completed, we can confidently say that our thermal management solutions can provide exceptionally strong, reliable performance with margin across all operational conditions." 
Since its founding in 2016, Intergalactic has tested its components and thermal management systems as part of ongoing internal research and development and in connection with commercial and military program requirements. This particular battery of tests included the Boreas3 Heat Exchanger, HydraX Pump, Carina1 Power Distribution Unit, Fornax Electric Heaters, Aries1 Controller, Libra4 Scroll Compressor, and OrionXD Accumulator.  
The process comprised a dozen tests and hundreds of hours of active testing, including:  
Intergalactic's engineers also performed the following test on the Aries1 Controller, Carina1 PDU, and motor controllers for the HydraX Pump and Libra4 Scroll Compressor: 
Cyclic thermal environment, 500 cycles with temperature ranging from –40 to +71 Celsius at 17 degrees Celsius per minute 
"We baked, shaked, pounded, and zapped these thermal management components and they performed with flying colors," Kaiser says. "We take pride in the solutions we offer and are thrilled to have the validation of this latest round of tests to show for our team's tireless efforts to raise the bar in thermal management." 
For more information on Intergalactic's thermal management solutions for space and sky, visit www.ig.space.  
### 
About Intergalactic 
We're on the verge of a new era in space and sky, with innovation happening at a rate not seen since the Space Race. But innovation requires breaking barriers, and in space and aviation, heat barriers are among the most formidable. That's where Intergalactic comes in. We're an aerospace systems integrator pioneering the smallest, lightest, and most advanced thermal management solutions in the space, defense, and commercial aviation sectors. We engineer and integrate next-generation subsystems, proprietary equipment, and intelligent software to enable boundary pushing performance and unrivaled reliability in space, sky, undersea, or on land. Learn more at www.ig.space.  
Media contact 
Brad Plothow 
Chief Growth Officer 
Bradp@ig.space