Major Intergalactic components upgraded to TRL 9 after successful flight tests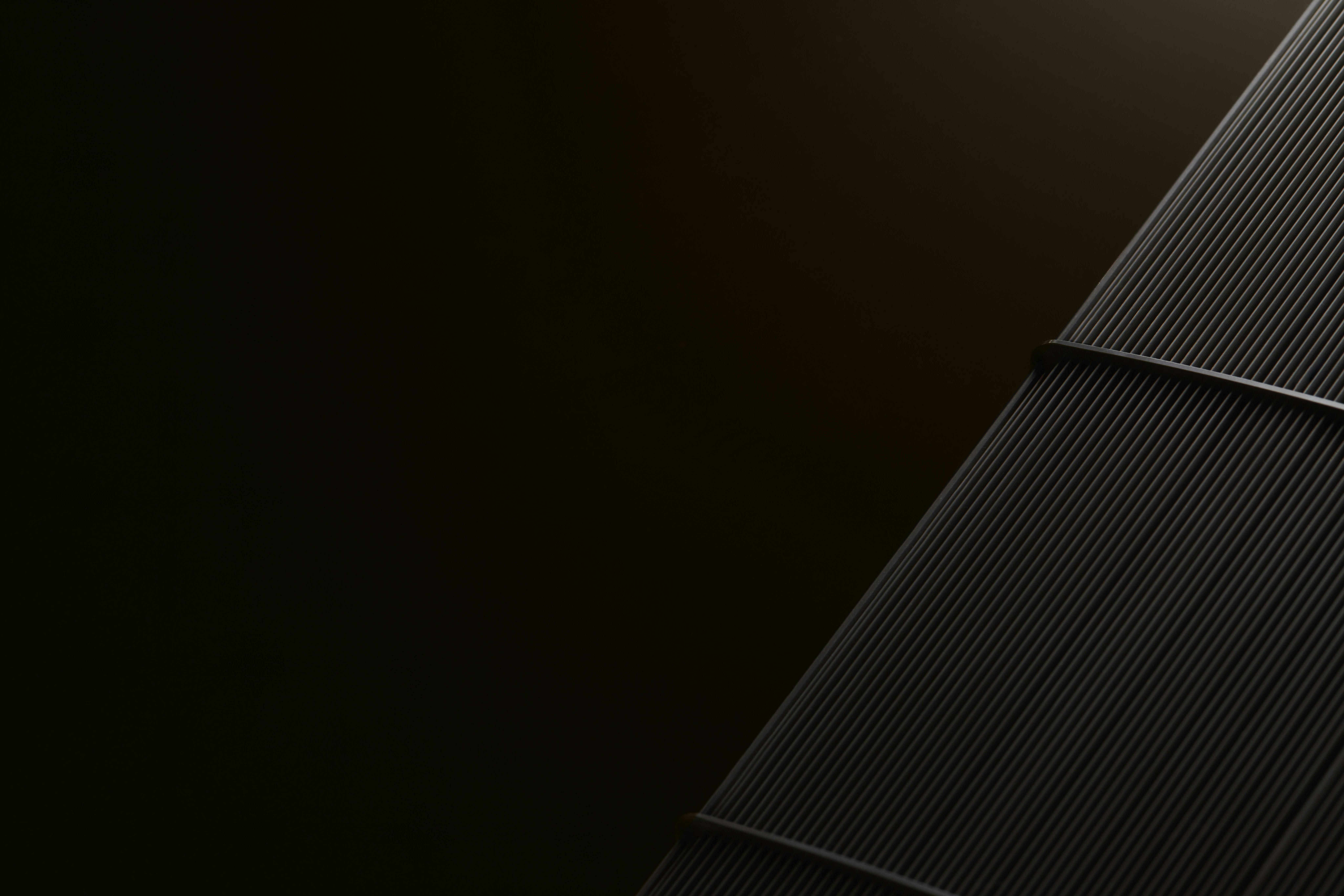 Blog
Following rigorous environmental testing in 2022, key components perform flawlessly on initial flight tests in preparation for production and long-term aviation service. 
ST.GEORGE, Utah – August 21, 2023 – Intergalactic, maker of the most advanced next-generation thermal management systems, today announced that seven major components have been upgraded to Technology Readiness Level 9, or TRL 9, after successfully passing a series of initial flight tests.  
With the TRL 9 designation, these components are now considered "system proven" or "ready for full commercial deployment." The military aerospace, civil aviation, and space sectors use the TRL system to evaluate the maturity level of various technologies. The scale goes from one to nine, with higher numbers representing higher maturity and flight-readiness.  
"We have always had extreme confidence in our next-generation thermal management products, so it's gratifying to see that confidence validated by these successful flight tests and TRL 9 designation," says Intergalactic Chief Technology Officer Nick Kaiser. "We are on a mission to enable platform-level aerospace innovations by removing heat barriers with products that are high performing, lightweight, and extremely durable and reliable. This designation is an important milestone as we extend the benefits of our technology to the broader air and space sectors." 
Since its founding in 2016, Intergalactic has tested its components and thermal management systems as part of ongoing internal research and development and in connection with commercial and military program requirements. These tests have included wind tunnel tests up to Mach 1 and 27 G's of force, a deep-sea test that applied 14,000 PSI of pressure, and a full battery of environmental testing for Intergalactic's Boreas3 Heat Exchanger, HydraX Pump, Carina1 Power Distribution Unit, Fornax Electric Heaters, Aries1 Controller, Libra4 Scroll Compressor, and OrionXD Accumulator. Read more about the environmental testing in our press release from August 2022.  
"These heat exchangers, pumps, compressors, accumulators, and other components are crucial to most of our thermal management systems designs for customers in the military aerospace, civil aviation, and commercial space sectors. We're proud to offer a new batch of products that have proven fully air-worthy," Kaiser says. 
These components will undergo additional flight tests in preparation for large-scale service in the field. Intergalactic will have additional components and fully integrated thermal management systems complete environmental and flight testing in the coming months, and Intergalactic's internal research and development shop, Extra Super Hyper, is currently performing testing on proprietary thermal management products to make them ready for full commercial deployment.  
For more information on Intergalactic's thermal management solutions for space and sky, visit www.ig.space.  
### 
About Intergalactic 
We're on the verge of a new era in space and sky, with innovation happening at a rate not seen since the Space Race. But innovation requires breaking barriers, and in space and aviation, heat barriers are among the most formidable. That's where Intergalactic comes in. We're an aerospace systems integrator pioneering the smallest, lightest, and most advanced thermal management solutions in the space, defense, and commercial aviation sectors. We engineer and integrate next-generation subsystems, proprietary equipment, and intelligent software to enable boundary pushing performance and unrivaled reliability in space, sky, undersea, or on land. Learn more at www.ig.space.  
Media contact 
Brad Plothow 
Chief Growth Officer 
Bradp@ig.space