INTRODUCING OUR NEW NATIVE HIGH VOLTAGE AEROSPACE FAN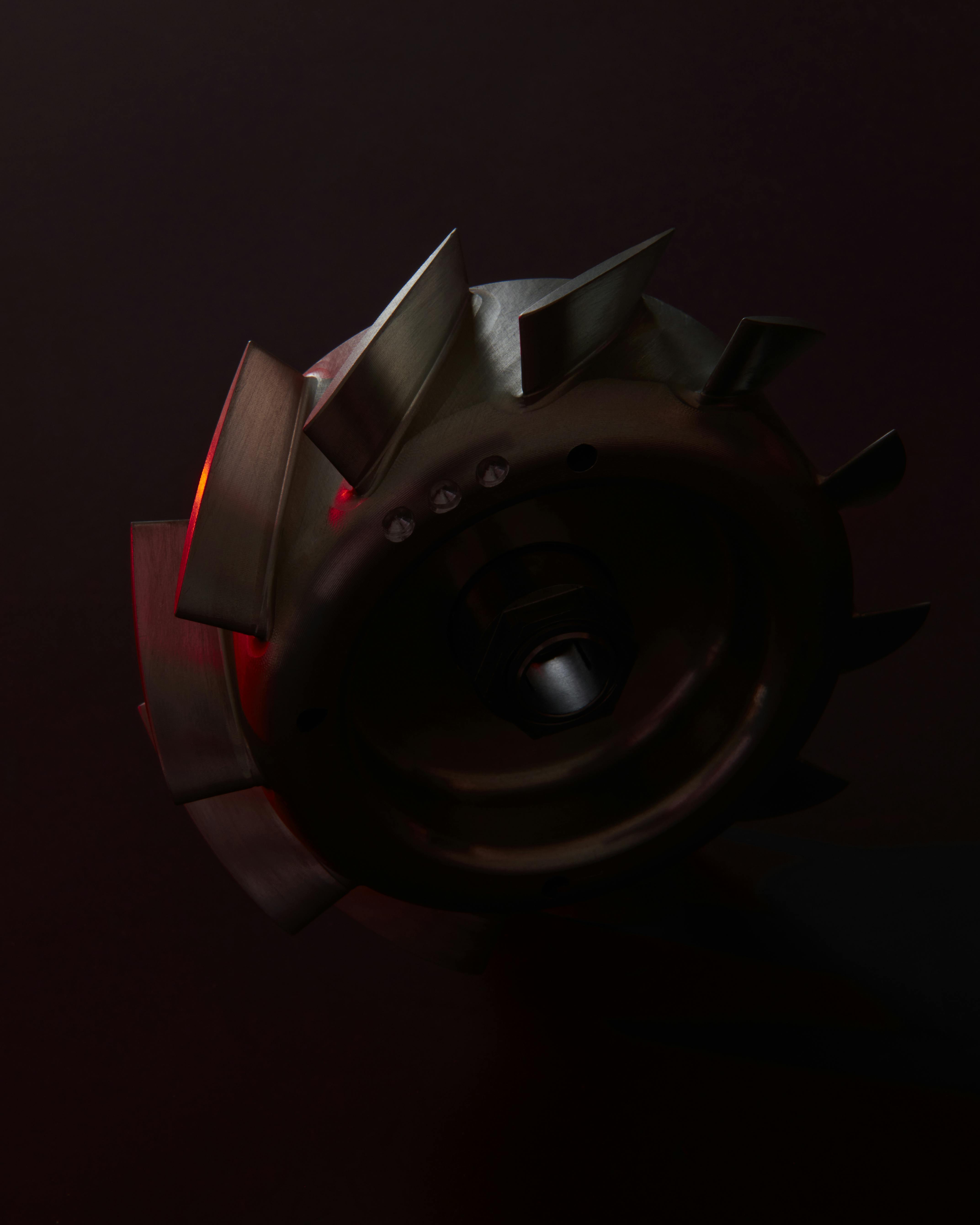 Blog
At Intergalactic, we're in the "Goldilocks" business: we keep things that tend to get too hot or cold just right in terms of temperature. Thermal regulation is complex stuff. It requires a range of tools in the toolbelt, and we expect all our tools to be the best.  
We're excited to add a new thermal management solution to the Intergalactic product menu. As part of our IGE equipment series, we're proud to unveil the IGE-A7F Antlia7 Fan! We'll walk you through it here, and you can learn more on our solutions page.  
It's a native high voltage aerospace and military fan 
One of the big problems we're seeing these days is aerospace companies are trying to use legacy parts, equipment, and other solutions for next-generation systems. Most modern platforms require high voltage DC across all systems, sub-systems, parts, and equipment. Trouble is, many component manufacturers still make a lot of low voltage stuff, including fans that operate at 28 VDC or super old school AC by default.  
This problem is compounded by the fact that modern programs are trying to pack more thermal regulation power into smaller spaces. Native low voltage fans require power conversion to work with high voltage buses, which we typically consider 270 VDC or above. Power converters take up valuable space and weight and produce one more potential point of failure. We don't like that! 
Our Antlia7 Fans are native 270 VDC without any power conversion. They also offer variable control at a time when too many aerospace and military fans are either on or off. The Antlia7 offers 0-100% variable speed control, speed feedback, and BIT. Who doesn't like a lil' BIT? 
Great! What else can you tell me about your new aerospace fans? 
We're glad you asked! Here's a quick rundown of the major specs for the Antlia7 Fan: 
Small, lightweight, quiet (for an aerospace fan!) and super robust.  
Available in vane-axial and tube-axial configurations because who doesn't like options? 
Operates at high rotational speeds while being supplied directly from a 270 VDC bus. 
Can handle flow rates from 25 to 3,000 CFM at pressures up to 25 inches H2O. 
Intelligent control, speed feedback, and temperature monitoring because we think smart solutions are better than dumb ones.  
Aerospace rated for operation in extreme vibration environments and a typical Mil-810 severe environment. It can take a punch and keep on whirring.  
It's gorgeous! I mean, look at these images. Find us a sexier high voltage aerospace and military fan, we dare you.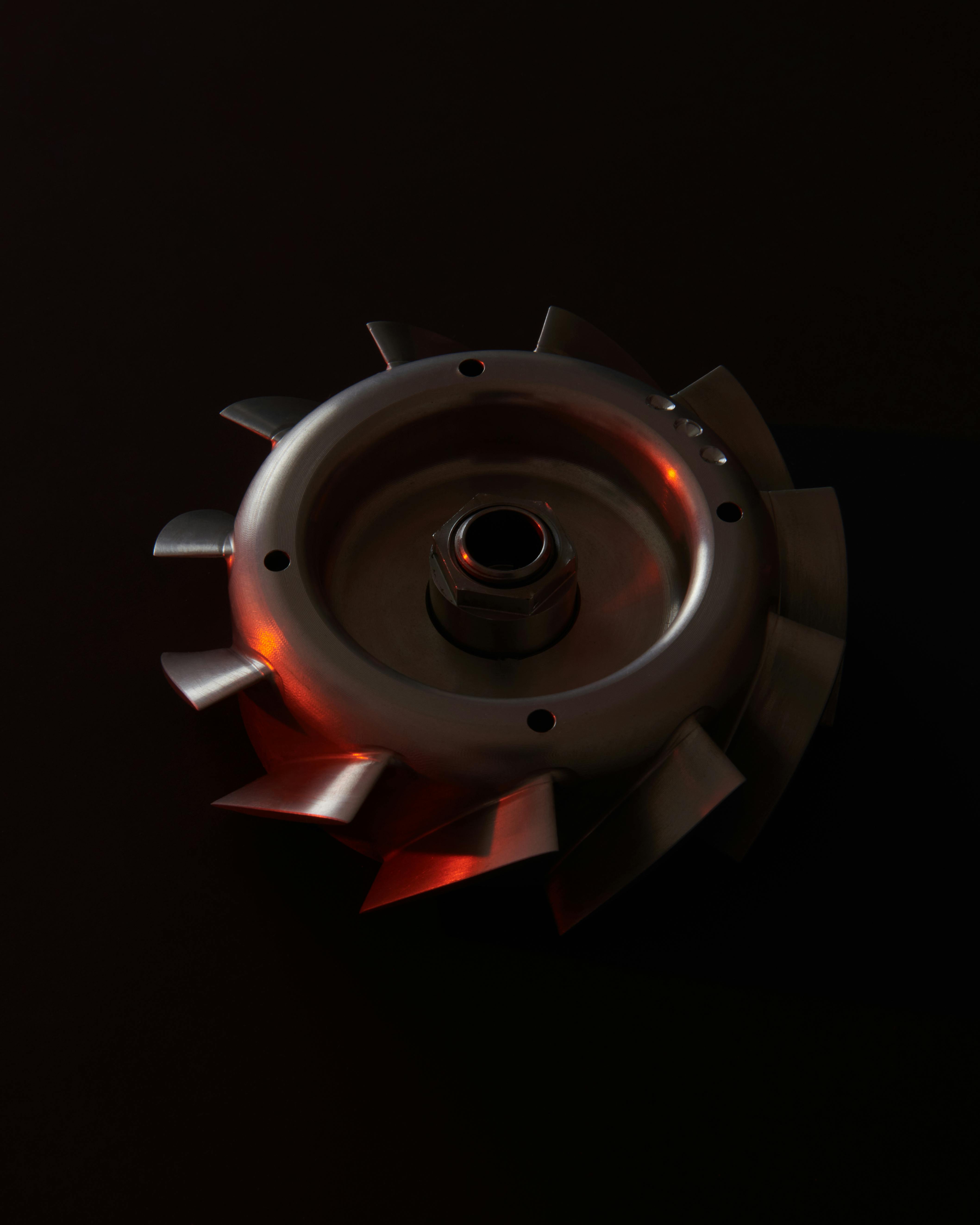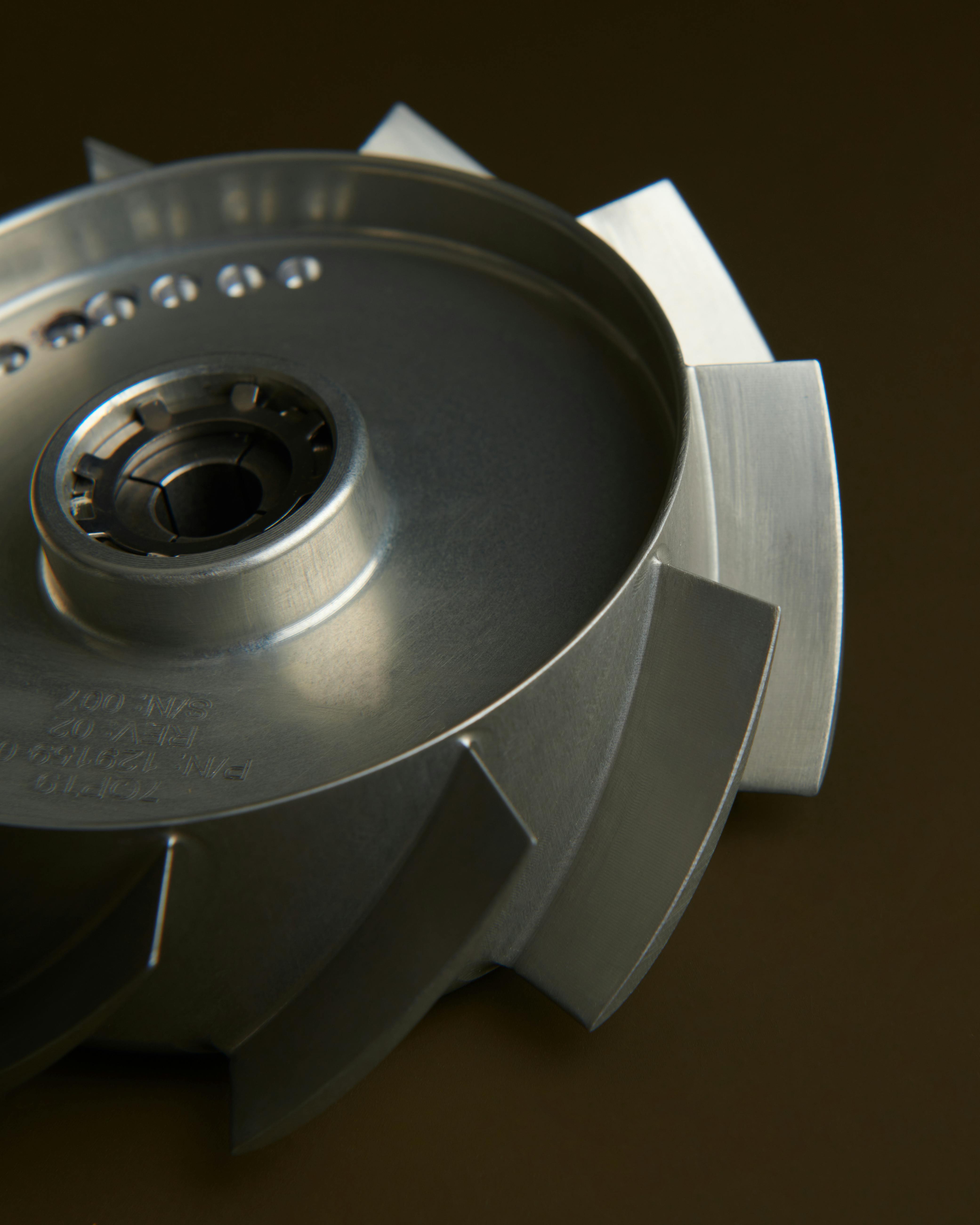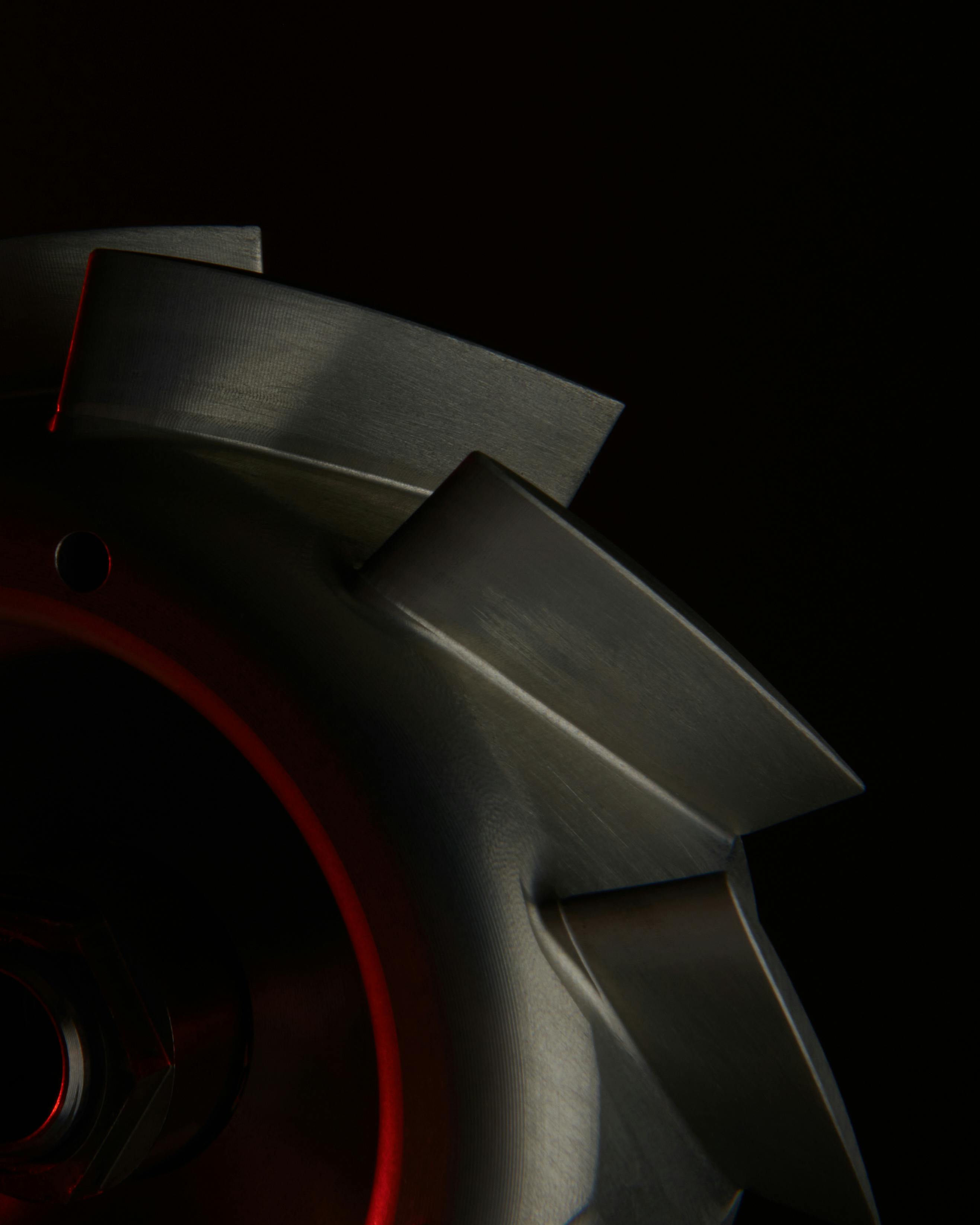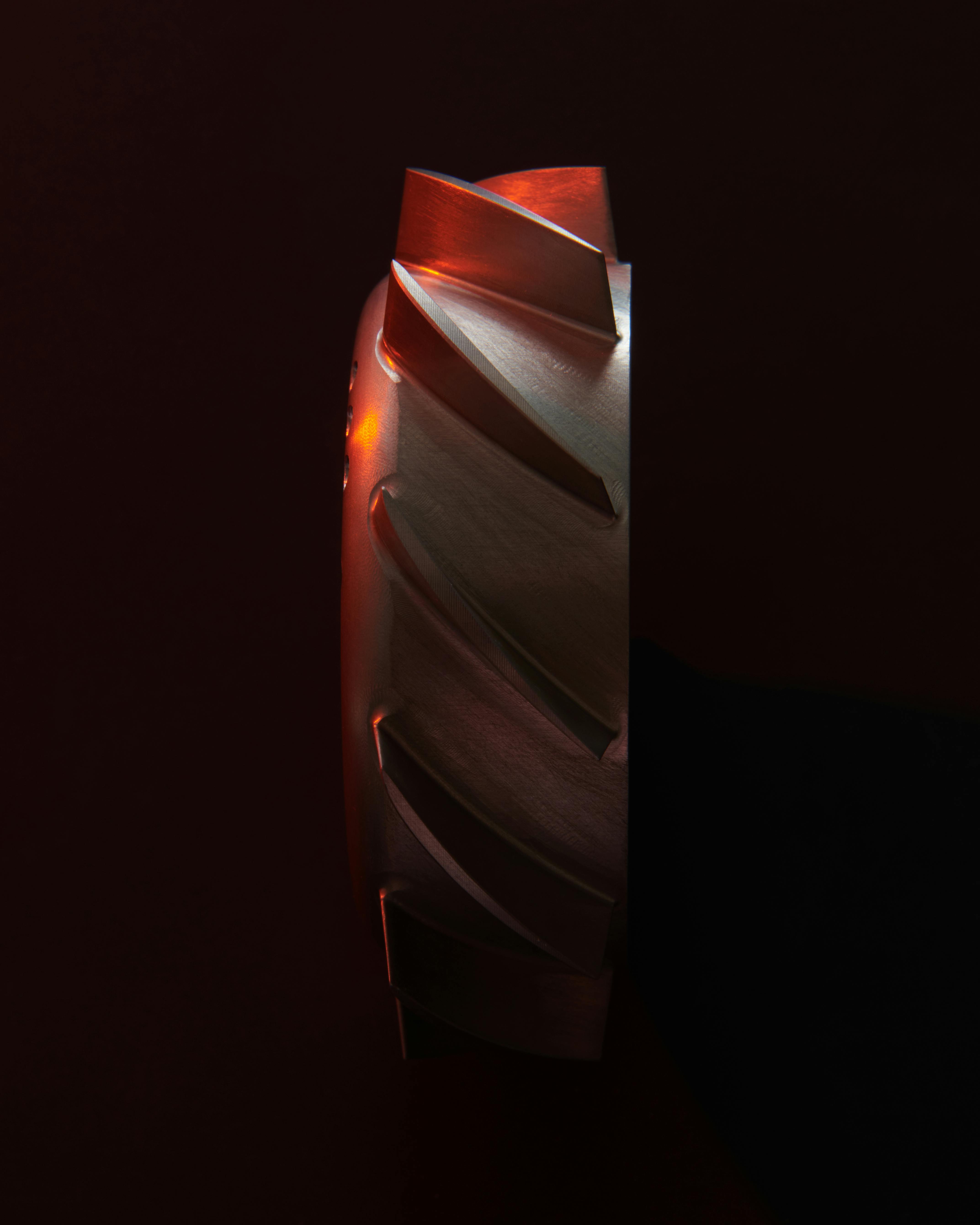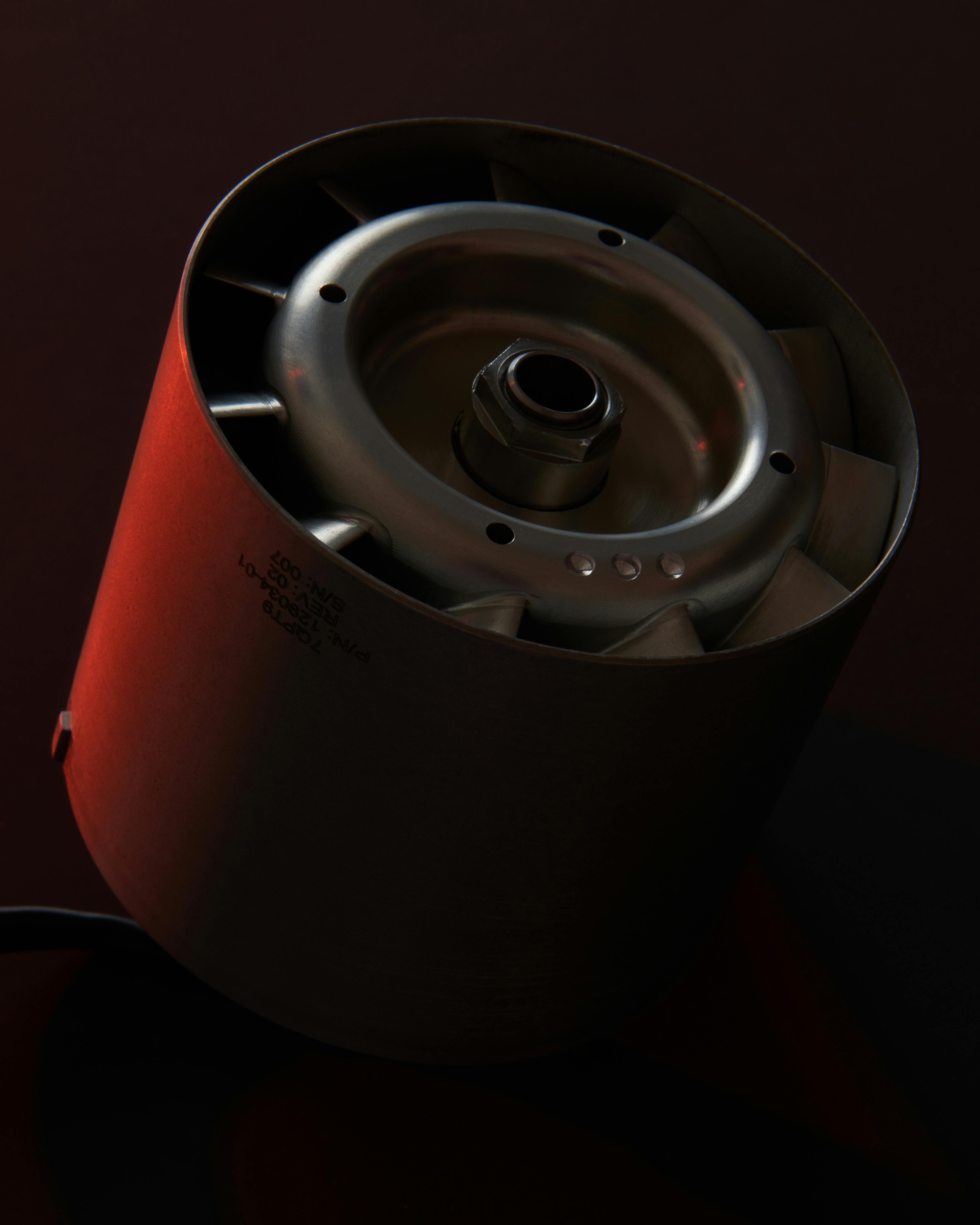 Is this fan for defense aerospace? Civil aviation? Commercial space? 
Yes, yes, yes, and... (best infomercial voice) ...but wait, there's more! It's also useful in land and sea applications where extreme environments are present.  
Here's a quick rundown of the Antlia7 Fan's uses cases in various sectors: 
Defense aerospace: cockpit ventilation, cabin ventilation, compartment ventilation, avionics cooling, mission equipment cooling, ground cooling, smoke clearing, or cooling down your evaporators, condensers, oil systems fuel systems, or fuel interting systems.  
Civil aviation: Pretty much everything above. 
Space: Great for manned and unmanned pressurized craft ventilation and space-rated environmental control systems (ECS).  
Land and sea: Pretty much any major ventilation need, plus radar and electronics cooling, NBC filtering, and particle separation and scavenging.  
Why did we name it Antlia7? 
To borrow a phrase from 80s pop culture, "Lemme esplain. No, there is too much. Lemme summup." 
Art Intergalactic, we do serious work but don't take ourselves too seriously. "Fun" is one of our core values, and our core values aren't just fancy words on a wall. We think it's not only OK but necessary to have a little fun while doing some of the most exciting work of this generation. We're going back to the moon and eventually to Mars, people! Smile a little.  
To infuse a little fun into our thermal management solutions, we tend to get creative with product names. We look around and see aerospace suppliers with product websites that read like auto parts catalogs. Instead, we chose to name our environmental control systems after 80s pop culture icons like:  
We're a thermal systems integrator, but we know sometimes you just need a component, part, or equipment. We've pioneered a bunch of sub-system thermal solutions, including our own proprietary software code, and we named our hardware after prominent star constellations like Aries, Hydra, and Orion.  
Sometimes, a constellation just speaks to a specific product. Such was the case with Antlia7, which is named after the little-known Antlia star cluster. Check out this description from a website called Constellation Guide:  
Antlia is a small, faint constellation located in the southern skies. Its name is an ancient Greek word for "the pump." The constellation was originally named Antlia Pneumatica, to commemorate the invention of the air pump, which it represents. 
Sounds about right for a fan!  
How can I get my hands on that fan? 
If you're in the market for a native high voltage aerospace or military fan, Antlia7 might be a good option. Our crack thermal engineering team would be happy to chat and ship you some if they're the right option for your project or program.  
Contact us by completing the short form here or email us at phonehome@ig.space.