Overview of SBIR grant program (and some tips for applying)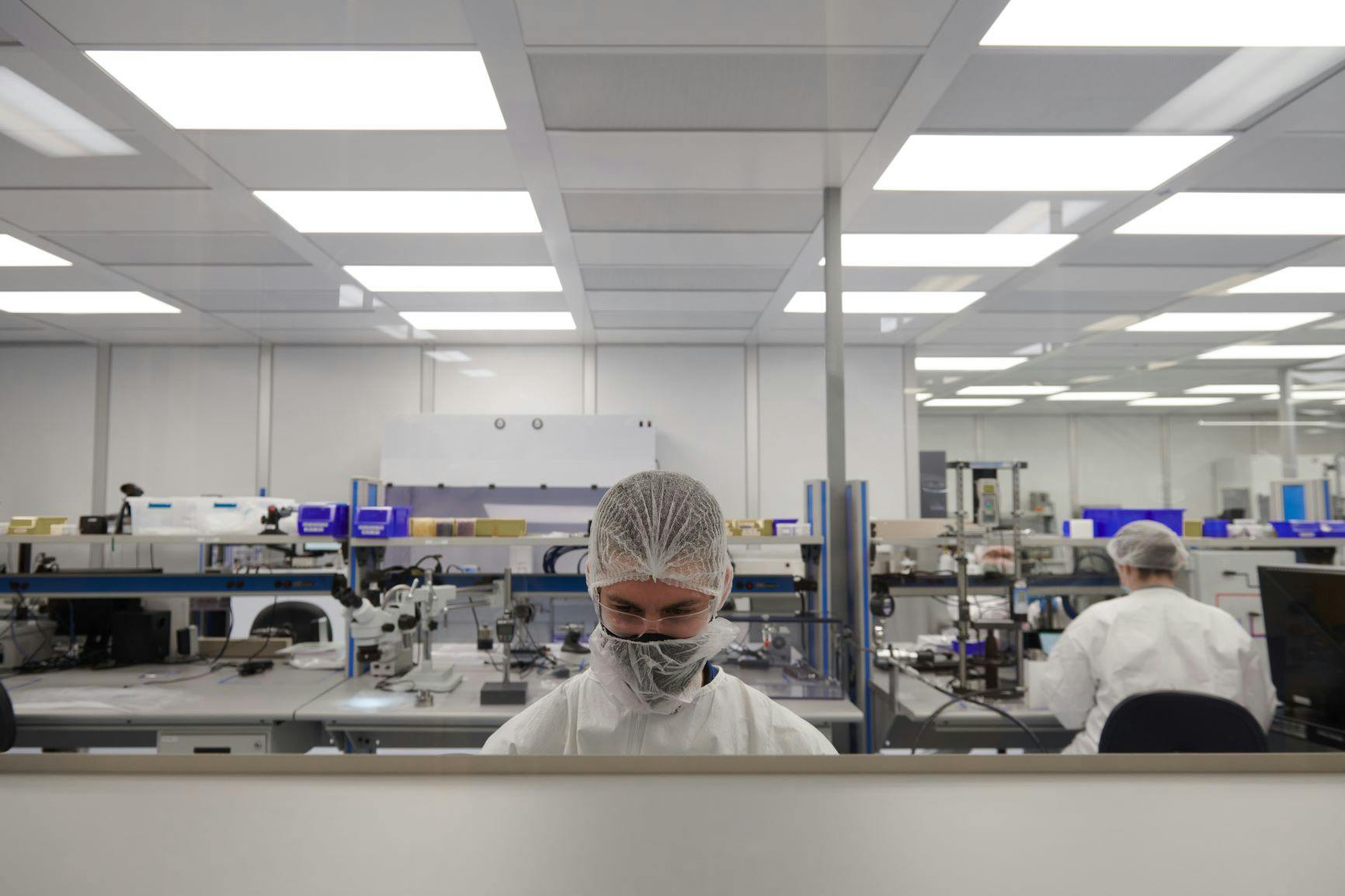 Blog
If there's one word that defines the space/aerospace sector, it's "innovation." For centuries, mankind dreamed of being able to fly like the birds. And though there were many famous failures, people kept trying new approaches until that fateful December day in 1903 when Orville and Wilbur Wright achieved the first of four controlled, sustained, powered flights of a heavier-than-air aircraft.
Over the next century plus, innovation and breakthroughs in the aircraft, aerospace, and space sectors came hard and fast, and cooperation between private-sector, out-of-the-box thinkers and military/government organizations was a key factor. 
The US government recognizes that innovation from "the private sector" is vital to developing products and technologies that help keep the USA at the forefront, and established the Small Business Innovation Research Program to provide grant funding and stimulate technological innovation in various arenas.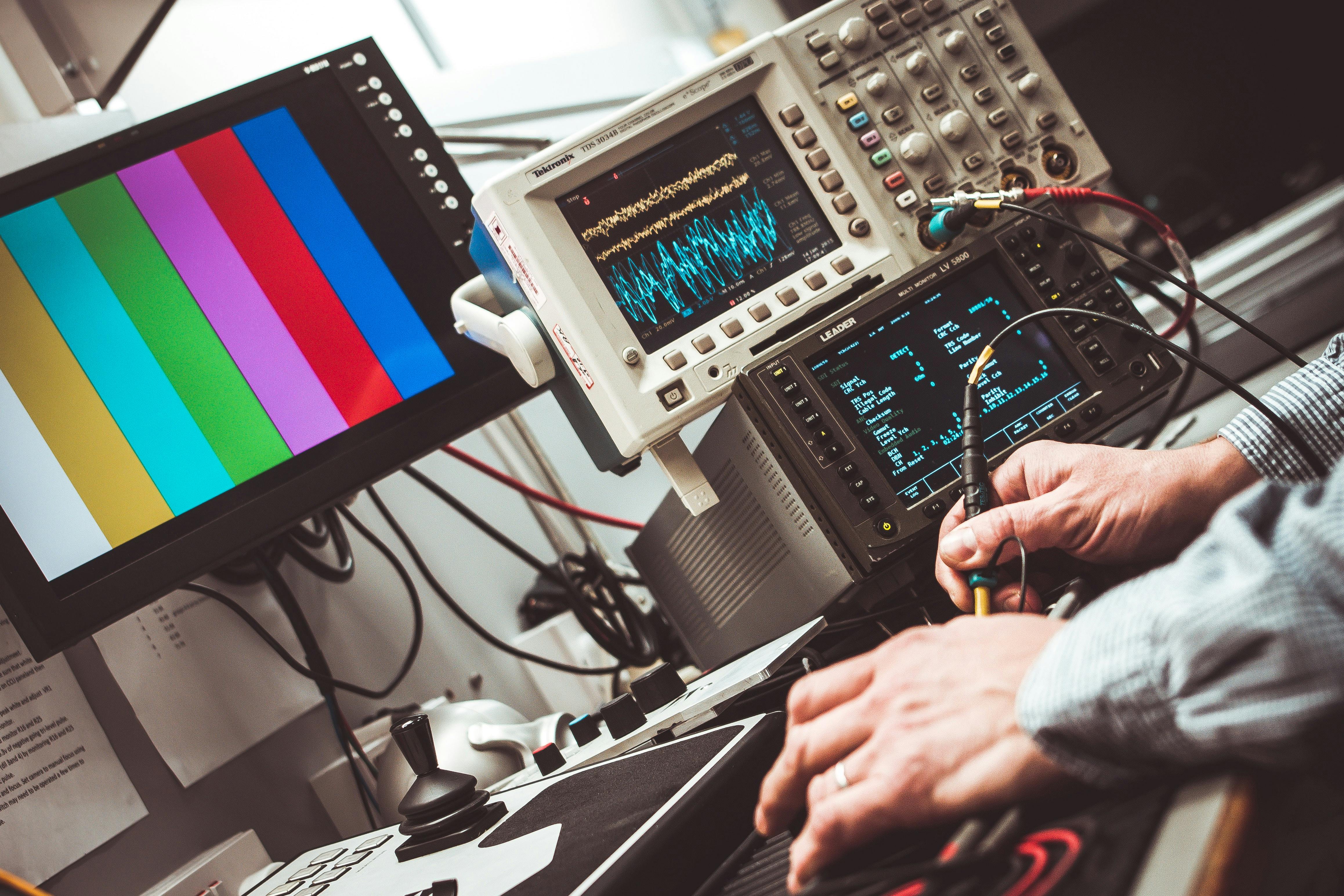 What is the Small Business Innovation Research Program (SBIR)?
The SBIR, first founded in 1982, is a Federal initiative to stimulate and provide grant funding for American small businesses to develop commercially viable, innovative products in multiple verticals. The SBIR, along with its sister program, the Small Business Technology Transfer (STTR), are sometimes referred to as the nation's largest source of early stage/high risk funding for start-ups and small businesses. 
Who can apply for an SBIR grant?
To apply for an SBIR grant, you must meet the following requirements:
Your business must be an established, for profit concern
Your business must be American-owned
Your business must have fewer than 500 employees
Note: These are the simplified qualifications. For full details of ownership and size requirements, see the SBIR size and compliance guide.
What are the goals of the SBIR program?
The four goals of the SBIR program are to:
Stimulate technological innovation
Use small businesses to help meet Federal R&D needs
Foster and encourage participation by socially and economically disadvantaged small businesses and those that are 51 percent owned and controlled by women, in technological innovation
Increase private sector commercialization of innovations derived from Federal R&D, thereby increasing competition, productivity, and economic growth
What are the three phases of the SBIR program and how much money could I get?
The SBIR program has three phases. After you submit a proposal/application, participating agencies (see below) make grant awards based on small business qualification, degree of innovation, technical merit, and future market potential. If you receive a grant (award), your business then enters a three-phase program:
Phase I is the proof-of-concept phase (award amounts generally range from $50,000 - $275,000). Phase I lasts six to twelve months and supports exploration of the technical merit or feasibility of your idea or technology.
Phase II awards (generally ranging from $400,000 - $1.8 million) may last for up to two years and expand upon the Phase I results. During this time, you perform the majority of your R&D work.
Phase III is the period during which your Phase II innovation moves from the laboratory and think-tank into the marketplace. Note: No SBIR funds will support you during this phase. Your business must find funding in the private sector or secure it from other non-SBIR Federal agency funds to continue development and production.
Since the SBIR program first started in 1982, the emphasis and nuances of the program have been modified. For example, the program was modified to require evaluation of commercial potential in Phase I and Phase II applications.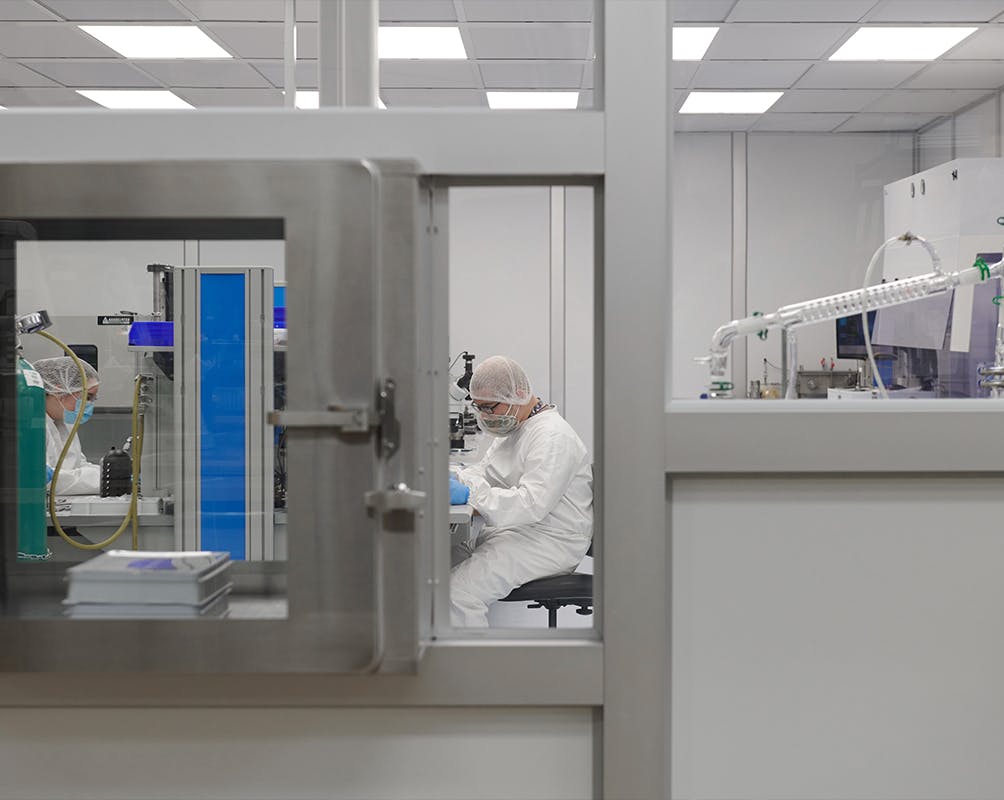 What you need to know before you apply for an SBIR grant
There are some key considerations you need to make before you apply for an SBIR grant, if you want the best chance of success.
First, you have to have a company in place, and register your company BEFORE you apply. Even if you have a great idea, you can't just apply unless you've already established your "for profit" business. (501c3s and other non-profits need not apply.) If you have a business but are not federally registered, you must first have a Unique Entity ID (UEI) from SAM.gov to be eligible to receive SBIR/STTR awards. 
Second, you have to have a burning desire to conduct innovative research and development. However, that's not enough. Over the life of the SBIR, the emphasis has been modified, and today a successful SBIR application must demonstrate how your R&D will be directed toward bringing a viable product to the commercial marketplace. You and your company will need to promote your innovation either directly or via a variety of commercialization strategies.
Third, the SBIR isn't intended to reward or retroactively pay you for innovative ideas, R&D, and products you have already come up with. The emphasis on innovation is important. You need to propose a novel (new) approach to pressing problems or needs identified by one of the 11 Federal agencies participating in the SBIR program, coordinated by the Small Business Administration.
These agencies are:
Department of Agriculture
Department of Commerce
Department of Defense
Department of Education
Department of Energy
Department of Health and Human Services
Department of Homeland Security
Department of Transportation
Environmental Protection Agency
National Aeronautics and Space Administration
National Science Foundation
To see the list of current, open solicitations for innovative proposals from these various agencies, including deadlines for submission, check open SBIR solicitations here. You can search by keyword, filter by application/proposal close date, and more.
Fourth, your approach, idea, or proposed solution must be unproven and should involve an element of technical risk. Moreover, you must clearly identify the innovation in your application/proposal. Successful applications will not leave the recognition of your innovation to the imagination of the reviewers. You must explicitly describe how and why your concept is innovative.
Fifth, understand that not every SBIR grant application will be approved. Throughout the history of the SBIR program, up to 34% of applications were granted funding on a yearly basis. At last count in 2021, approximately 14% of SBIR applications got funded overall, at least via the NIH. The NSF says the overall numbers are around 17% for Phase I and 60% for Phase II. Still, that's pretty good odds for what is basically "free money" to develop your innovative ideas and technology.
Finally, you'll need to be patient. It can take up to a year for your application to be removed and either rejected or approved.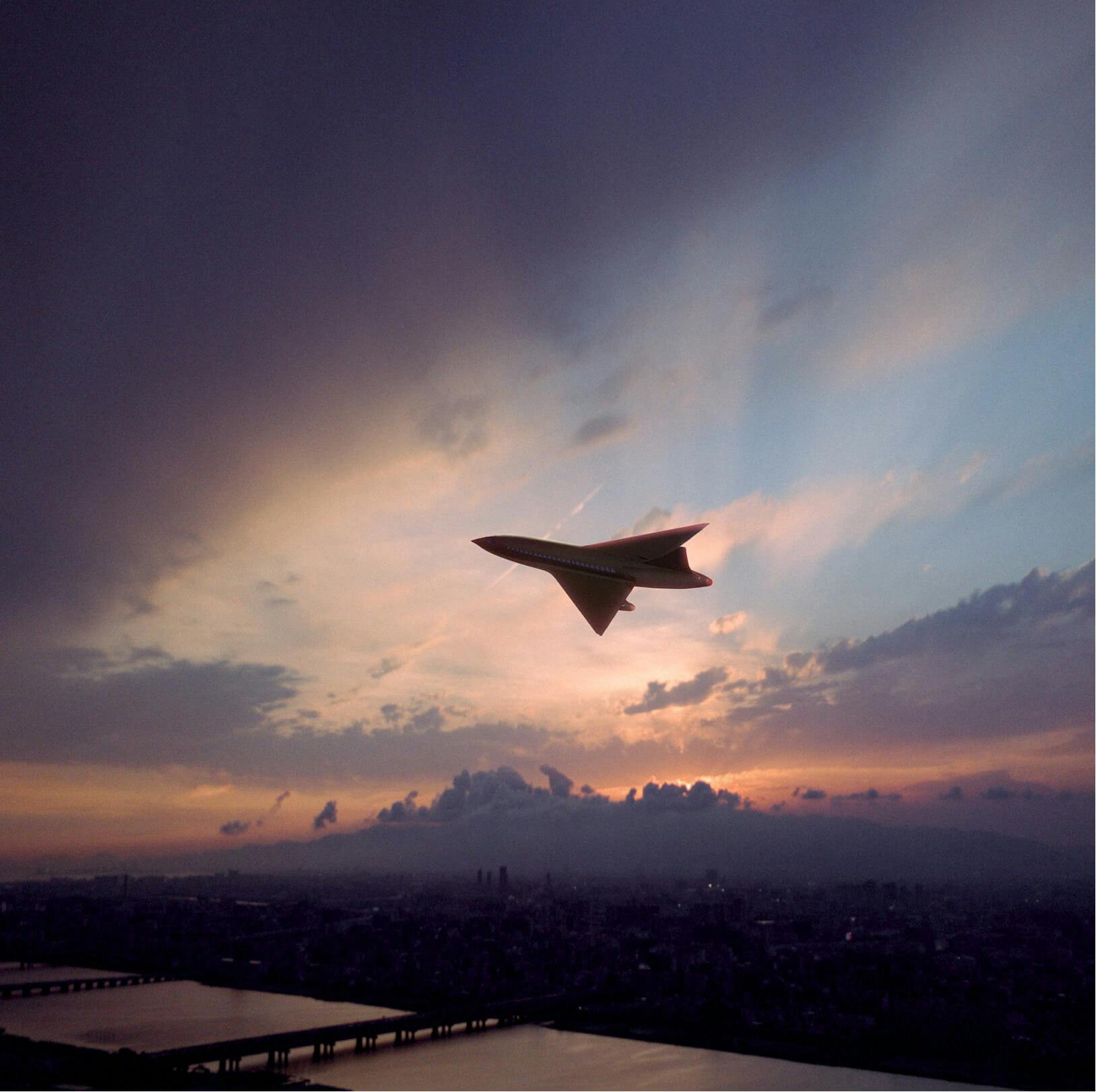 How to apply for SBIR grants 
Before you apply, be sure to identify the agency solicitation you want to fulfill and read the solicitation fully and carefully. 
Make sure you meet all eligibility requirements before you apply (see above), including registering your business with the SBIR program.
Be sure to pay attention to the submission closing date, and leave yourself plenty of time to get all your documentation in order.
When you're ready, go to the new SBIR application page and complete the forms.
By applying for and winning an SBIR award, you will receive funding to conduct R&D, retain the rights to the intellectual property, and have the opportunity to obtain additional funding (in Phase II) to continue the development of the technology. 
If you successfully receive an SBIR grant, you get multiple benefits: You receive funding with no strings attached. You don't give up any equity in your company, you don't lose rights to your intellectual property, and—best of all—you never have to pay back the money, as the SBIR issues grants, not loans. You are expected to produce "good research that will lead to a commercial product and that will benefit the nation."
So, you skunk-works geniuses, out-of-the-box thinkers, and go-getters, put on your thinking caps and get innovating! You just might be able to score some government green to make your idea a reality.
–By Jeff Davis, Intergalactic Scribe