2021-02-04
Small Businesses, We Have Take Off! w/Brian McCann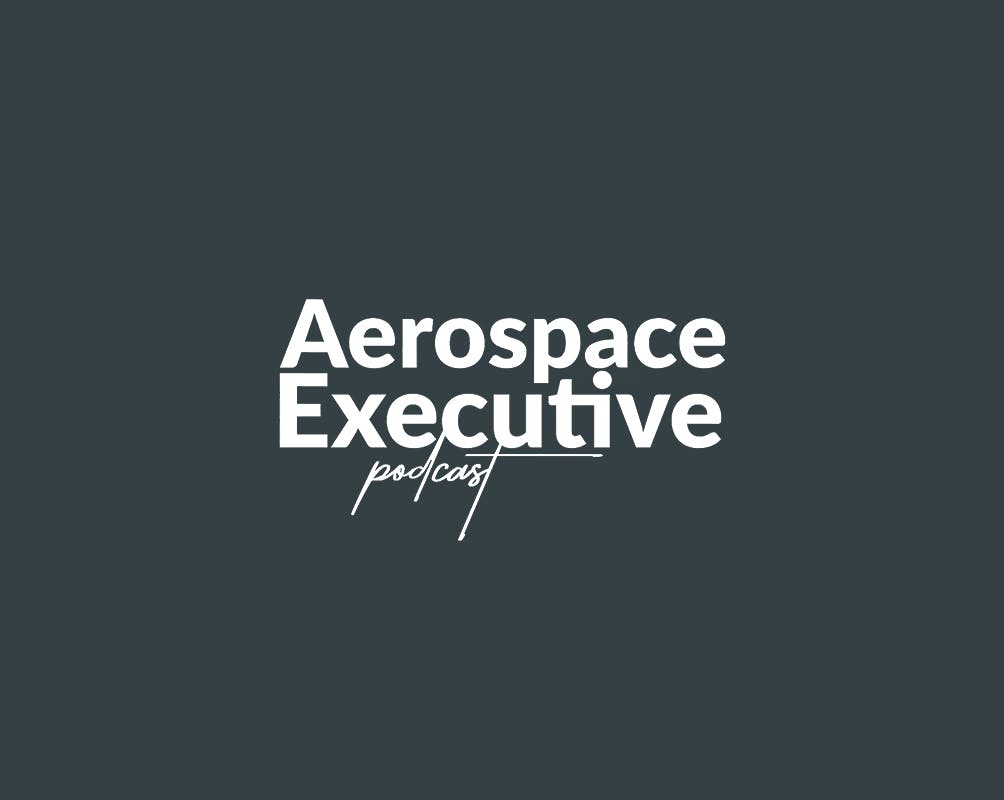 Innovation, working in small, nimble teams, and driving a culture is what helps small companies compete. Perhaps it's just the lack of boundaries.
Airborne ECS is just one example of a small but mighty business making big waves in the industry. The question is, how have they done it?
How can small businesses keep pushing the needle on new ideas, and are they ever at an advantage over their bigger, more established peers?
In this episode, CEO of Airborne ECS, Brian McCann shares how smaller companies can achieve astronomical results.
"A lot of our success comes from contacting an executive level and letting people know a product like ours exists and the technology is possible." -Brian McCann
Three Things You'll Learn In This Episode
The advantage smaller companies have over their bigger counterparts: 
While big companies have more resources, their lead times are often much longer because of all the processes they need to go through. Eliminating boundaries produces big results.
How working remotely can help small companies secure top talent: 
Engineers are in high demand. Instead of expecting them to relocate or check in every day, give them the option to work from a place that suits them. If allowed to do so, they will do everything needed to meet the mission
How to foster great company culture in a newer, smaller, and remote workplace: 
Smaller companies make it easier for leadership to stay dialed in with the team. Take the time to connect with every person in the organization, even via phone conversations, to build stronger, more genuine relationships.
Guest Bio –
Brian McCann is the CEO of Airborne ECS, an organization dedicated to addressing the rapidly growing need for niche cooling systems in airborne and ground-based platforms. Prior to this, he served as the Vice President of Business Development at RAM Manufacturing Company.
To find out more about Airborne ECS and to connect with Brian, go to:
https://airborneecs.com/
https://www.linkedin.com/in/brian-mccann-59bb3aa
You can also email him at
And soon, brianm@ig.space 
Learn More About Your Host:
Co-founder and Managing Partner for Northstar Group, Craig is focused on recruiting senior-level leadership, sales, and operations executives for some of the most prominent companies in the aviation and aerospace industry. Clients include well-known aircraft OEM's, aircraft operators, leasing / financial organizations, and Maintenance / Repair / Overhaul (MRO) providers.
Since 2009 Craig has personally concluded more than 150 executive searches in a variety of disciplines. As the only executive recruiter who has flown airplanes, sold airplanes, AND run a business, Craig is uniquely positioned to build deep, lasting relationships with both executives and the boards and stakeholders they serve. This allows him to use a detailed, disciplined process that does more than pair the ideal candidate with the perfect opportunity, and hit the business goals of the companies he serves.