Our founding engineers led thermal management at large aerospace companies and couldn't find the solutions they needed to build next-gen aerospace platforms. So, they decided to build it themselves.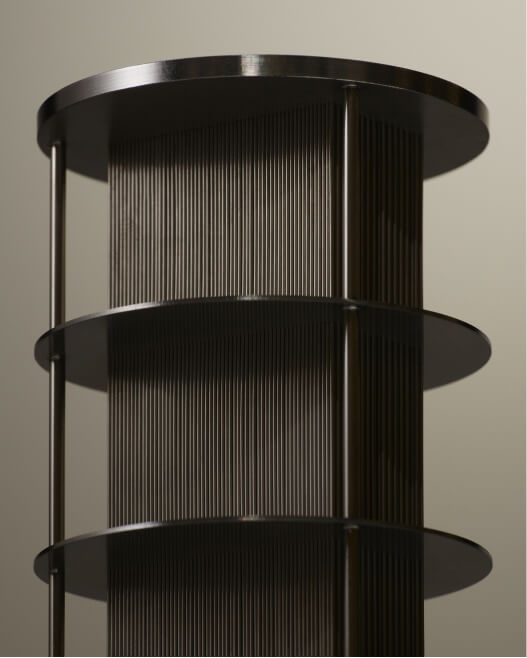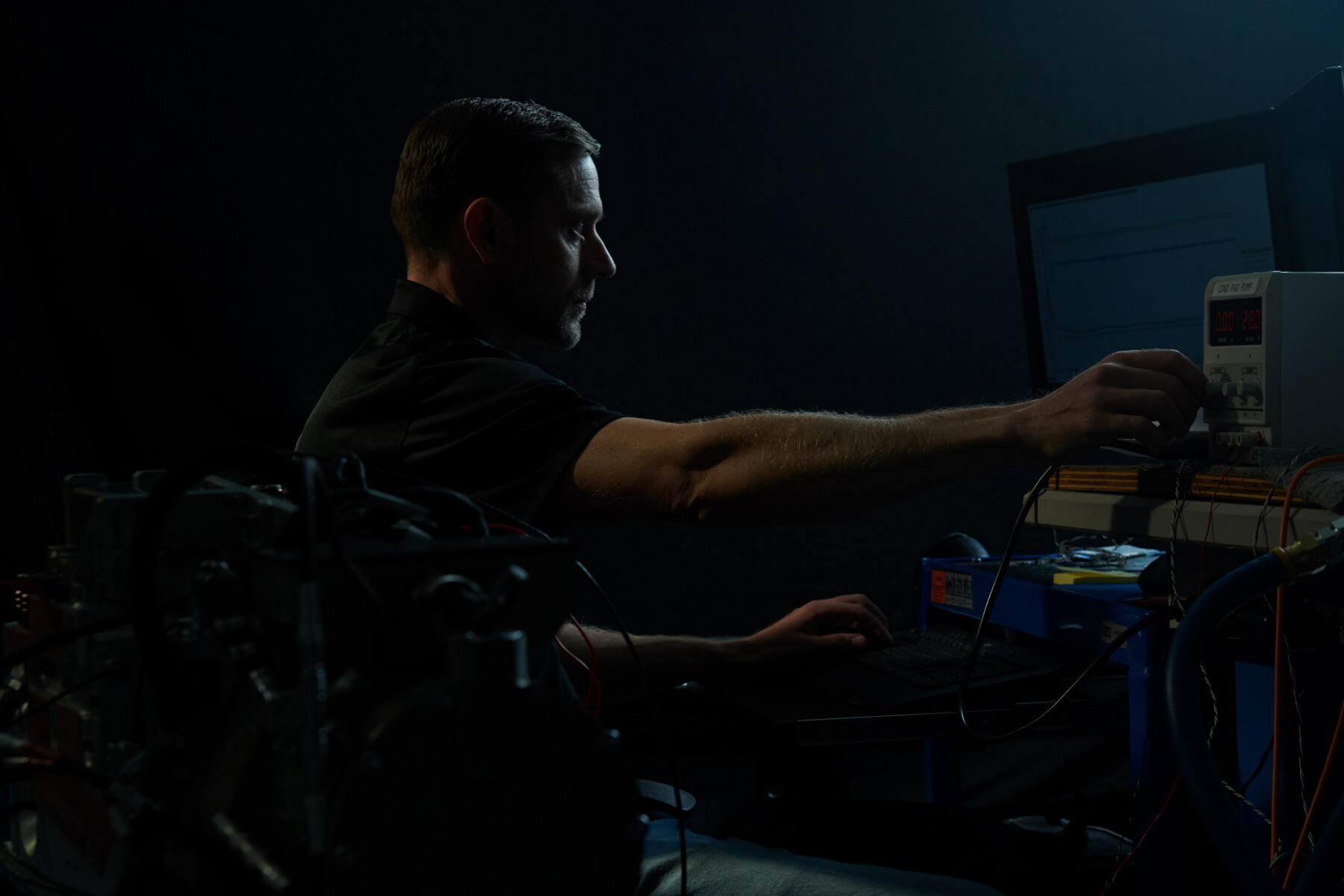 We're a team of engineers, technologists, designers, mathematicians, and problem solvers committed to a singular idea: reviving the no-boundaries mentality in aerospace. We grew up inspired by Charles Lindbergh, Amelia Earhardt, and Neil Armstrong, and we want to play a role in enabling a new generation of giant leaps for mankind.
We're headquartered in St. George, Utah, a beautiful town nestled in the red sands of Southern Utah between Salt Lake City and Las Vegas. Our unconventional location allows us to keep overhead costs low and attract remote talent from around the country. It's also just an amazing place to live and work — come visit and see what we mean.
BECOME AN INTERGALACTIC RECRUIT
We're building a crew of the nation's best, regardless of where you live. Come join us at Intergalactic HQ in Southern Utah, or stay where you are and work remotely. We're always on the hunt for top-tier engineers, designers, technicians, business specialists, and more.
Think you'd be a good fit? Take a look at our core values and drop us a line if this sounds like you.
Apply
CORE VALUES
The fuel that propels us onward, upward and beyond.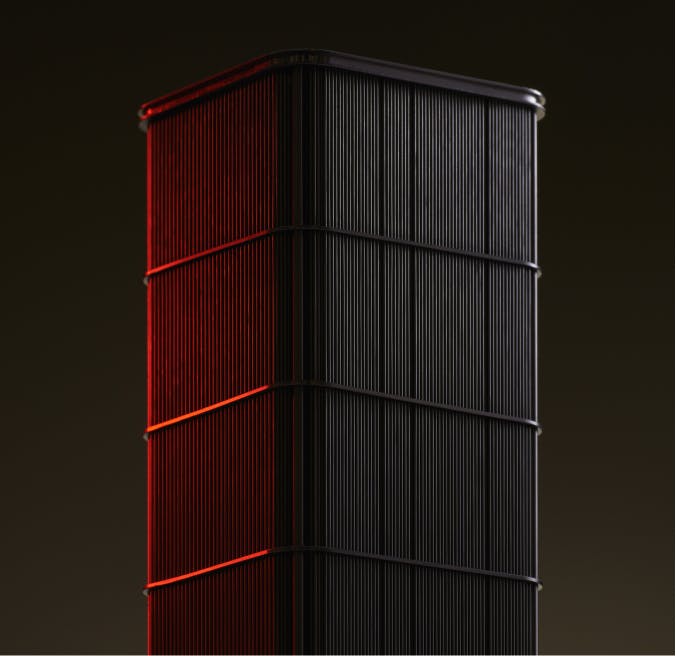 Impact
An insatiable appetite to go big.
Humility
It's about getting it right, not being right.
PRECISION
Thorough and detail-obsessed because every-little-thing-matters.
FUN
Serious work can still be enjoyable.
INVENTION
We reverence and protect a culture of discovery and innovation.