BRAD PLOTHOW
VICE PRESIDENT OF STRATEGY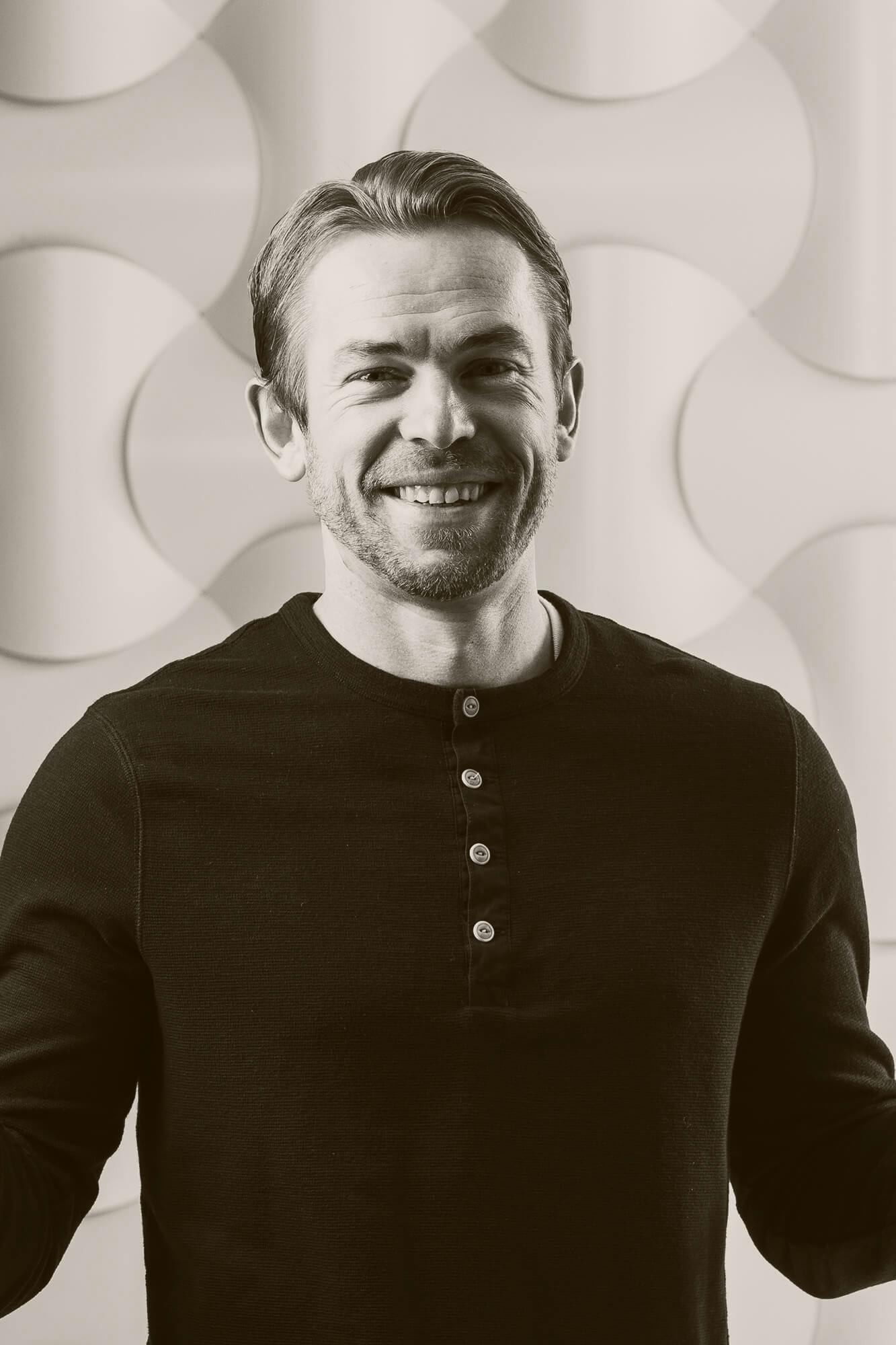 Brad joined Intergalactic in 2020 to build and lead growth strategies that are aggressive, sustainable, and responsible. Brad's strategy mandate spans marketing, sales, business development, partnerships, community and industry relations, public affairs, people operations, finance, and risk management.
Over the past two decades, Brad's eclectic career has included work in aerospace, mass media, government, higher education, and enterprise and consumer technology. A hands-on strategist and highly rated people leader, Brad has spent most of the last decade working with growth-stage technology companies in Silicon Valley, Silicon Slopes (Utah), Los Angeles, New York City, Boston, Austin, Israel, New Zealand, and more.
As a marketing and public affairs specialist at a tier-one research university, Brad promoted the institution's proprietary and partnered research programs, including innovations from the Space Dynamics Lab and Jet Propulsion Laboratory. As a marketing consultant in the private sector, Brad advised aerospace innovators such as Rocket Lab and several startups in the small satellite space.
Brad holds a bachelor's degree in communications and a master's in business administration (MBA). He lives in Lehi, Utah, with his wife, Stefanie, and four children. He enjoys hiking, biking, snowboarding, good movies, and spinning classic rock and heavy metal on vinyl.