Gary Stone
Chief Operating Officer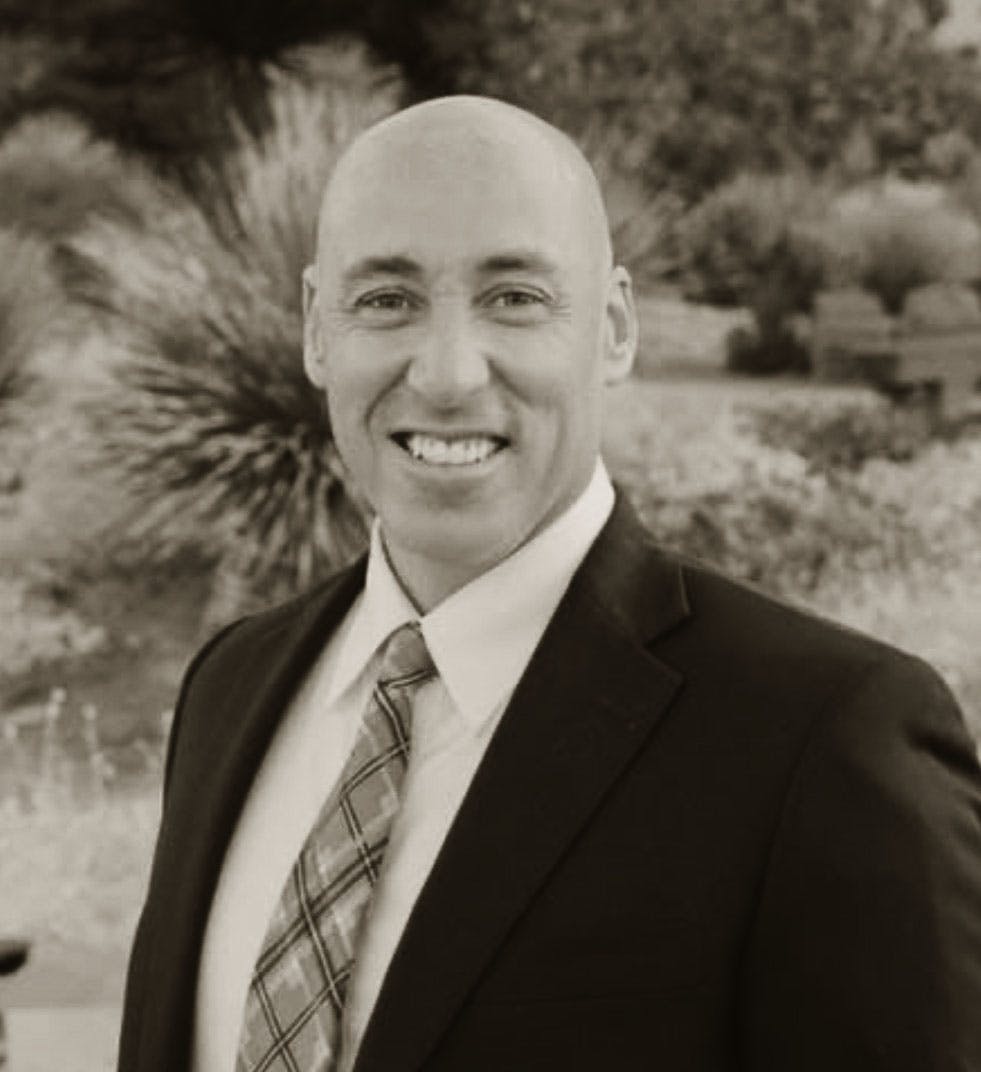 Gary is responsible for planning, developing, implementing, and directing the company's operations. He leads Intergalactic's strategic planning and deployment processes, which are derived from the Intergalactic Operating Model. He guides the activities of the following functions: strategic planning, IT/cyber security, risk management and value improvement, human resources, corporate compliance and processes, contracts and agreements, crew member training and development, facilities, dynamic planning for financial operations, and customer service. ] 
Gary is an experienced executive with 25 years of leadership experience and a demonstrated history of a wide variety executive leadership experience including: defense & space, operations management, board governance, manufacturing, entrepreneurship, startups, life sciences, precision medicine, hospital management, finance, operations, people ops, strategic planning, and innovation. Strong business development professional with an MBA from University of Colorado Denver. Fellow of the American College of Business Executives Honorary Doctorate Utah Tech University. Published – Harvard Business Review. 
Gary got his first taste of the air and space sectors through his father, who was an engineering and operations leader in the aerospace industry for a portion of his career. 
Gary holds degrees from Brigham Young University (bachelor's in nursing), University of Colorado Denver (MBA), and University of Alabama at Birmingham (Doctor of Science in health care administration). He is married to Liliana Stone and together they have 5 children: Axel, Samara, Roman, Blaze, and Leila.