Tim Dutson
Director of Quality & Compliance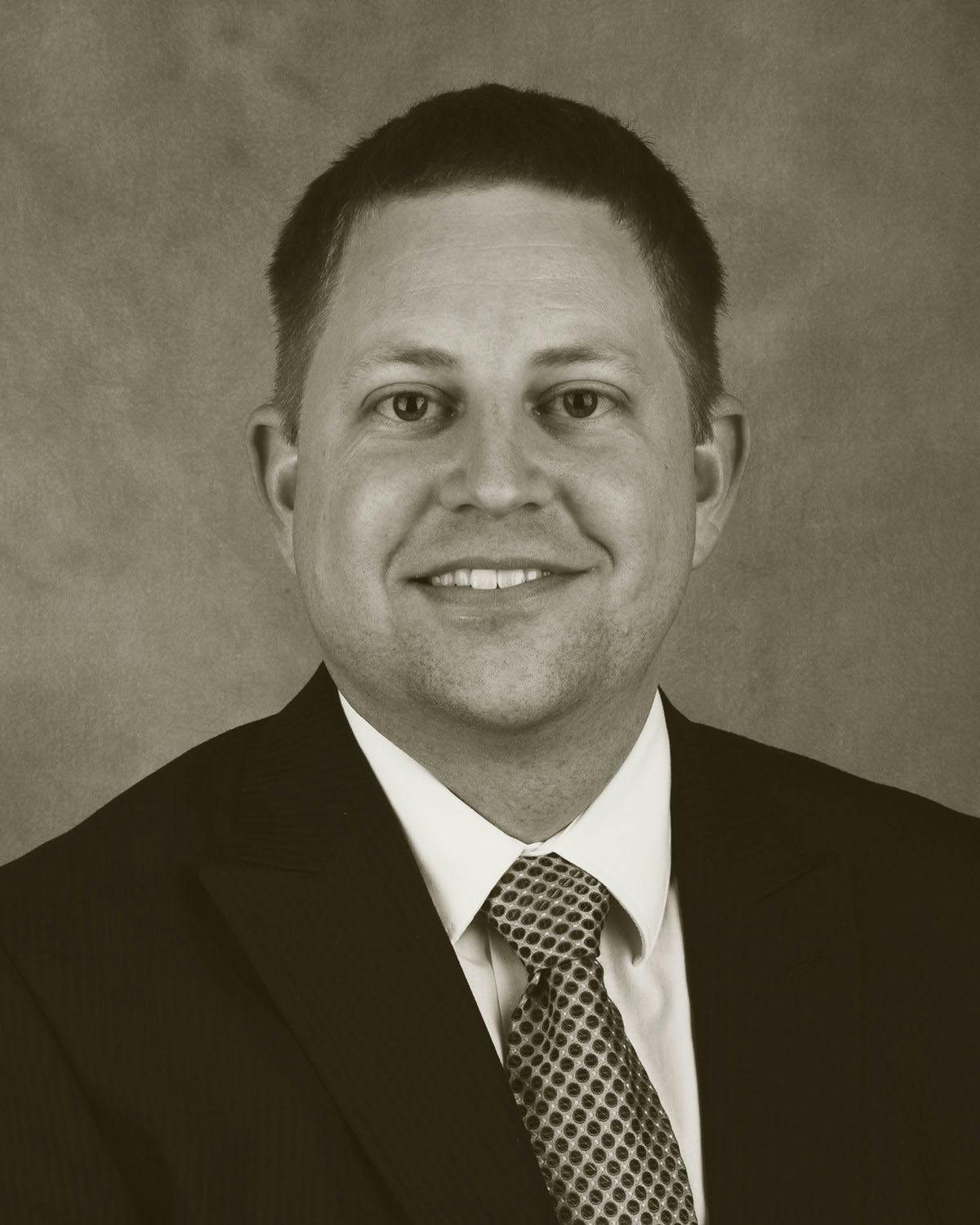 Tim joined Intergalactic in 2021 as the Director of Quality and Compliance. Tim provides leadership and oversight over Quality Assurance and Quality Improvement.   Responsible for the development, implementation, and maintenance of the Quality Management System to ensure products meet the customer's expectations and complies with all relevant regulations.  
Tim began his career with Raytheon where he had multiple positions within the quality department.  Tim was a member of the 2010 Engineering Leadership class and received Raytheon Technical Honors in 2009 & 2011. During Tim's time at Raytheon, he led, developed, and trained Quality Engineers.  Tim also trained Supply Chain Professionals and Supplier Manufacturing/Process Engineers in supplier management tools and techniques. Tim joined L3 as a continues improvement professional and facilitated cross-functional improvement teams that resulted in an average of $2M savings per year. During his time at L3 he led and developed the supplier audit program that went from zero audits to over 400 audits within 3 years.  
Tim is passionate about challenging the norm or how we have always done it. He lives the plan-do-check-act cycle and believes there is always room to improve. 
Tim graduated from Brigham Young University with a degree in Manufacturing Engineering Technology. Tim is a Certified Quality Engineer and Auditor.  Tim grew up in the state of Washington and currently lives in Grantsville, Utah with his wife and four kids.  Tim enjoys quality family time, cycling, running, hiking, and camping.