DOUG MCCANN
CFO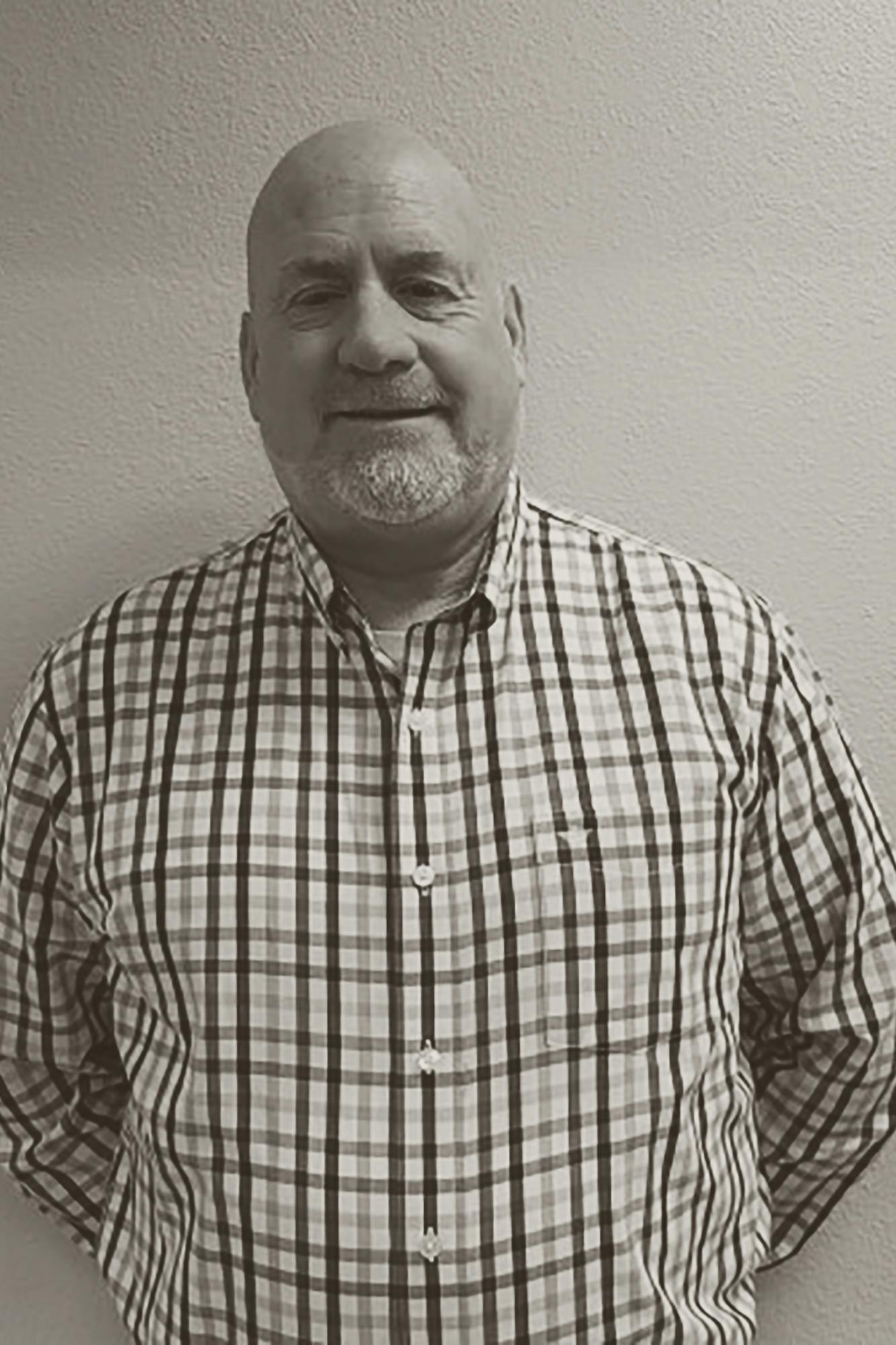 Doug is responsible for budgeting and financial planning with an emphasis on financial projections, cashflow management, and proforma analysis. Doug is also charged with establishing and maintaining solid banking and creditor relationships to maintain financial flexibility.
Doug graduated from Brigham Young University in 1981 with a bachelor's degree in business and emphases in marketing and finance. After college, Doug accepted a position with RAM Company, where he has served in various capacities for nearly 40 years. Doug joined when RAM Company was a fledgling startup and has helped grow it into a major aerospace manufacturing force. Over the years, Doug's responsibilities have included purchasing and material control, sales and marketing, and eventually all the financial duties of the CFO office. In 2019, Doug began splitting CFO duties between RAM Company and Intergalactic.
Over the last 40 years, Doug has come to love the aerospace industry and has become an avid follower of trends in space and sky. The industry now faces so many new challenges from reduction of carbon footprint to the growing need for major innovations. Doug is proud to play a role in the changes that are shaping the future of aerospace.
Doug and his wife love to be out in nature with their five dogs and, whenever possible, his many grandchildren. He enjoys being in nature and spends many of his weekends at a family mountain retreat.