Sarah Pierce
Executive Administrator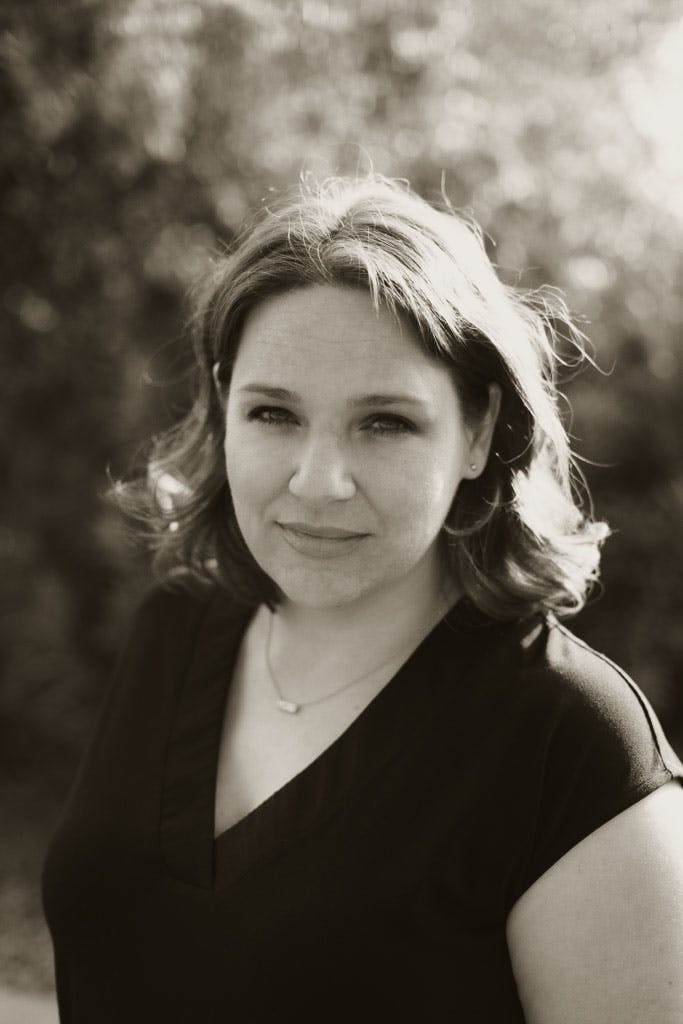 As Executive Administrator, Sarah manages and coordinates the efforts of the Intergalactic leadership, working with them to support company goals and priorities as a thought partner. She joined Intergalactic in 2019 and has found the experience of working in an environment of such rapid growth and potential to be both challenging and inspiring.      
Prior to joining Intergalactic, most of Sarah's career had been in the field of music, with years of experience as a piano accompanist and private piano instructor. She holds a BS of Music from Dixie State University and although she now finds herself in a vastly different field at Intergalactic, she finds abundant opportunities to put the discipline and organizational skills she developed as a pianist to good use in the administrative world.  
Sarah enjoys hiking and exploring the beautiful Southern Utah area. She also loves cooking and baking with her two children, and still finds as many opportunities as she can to follow her musical interests.