KEVIN KERLIN
VICE PRESIDENT OF OPERATIONS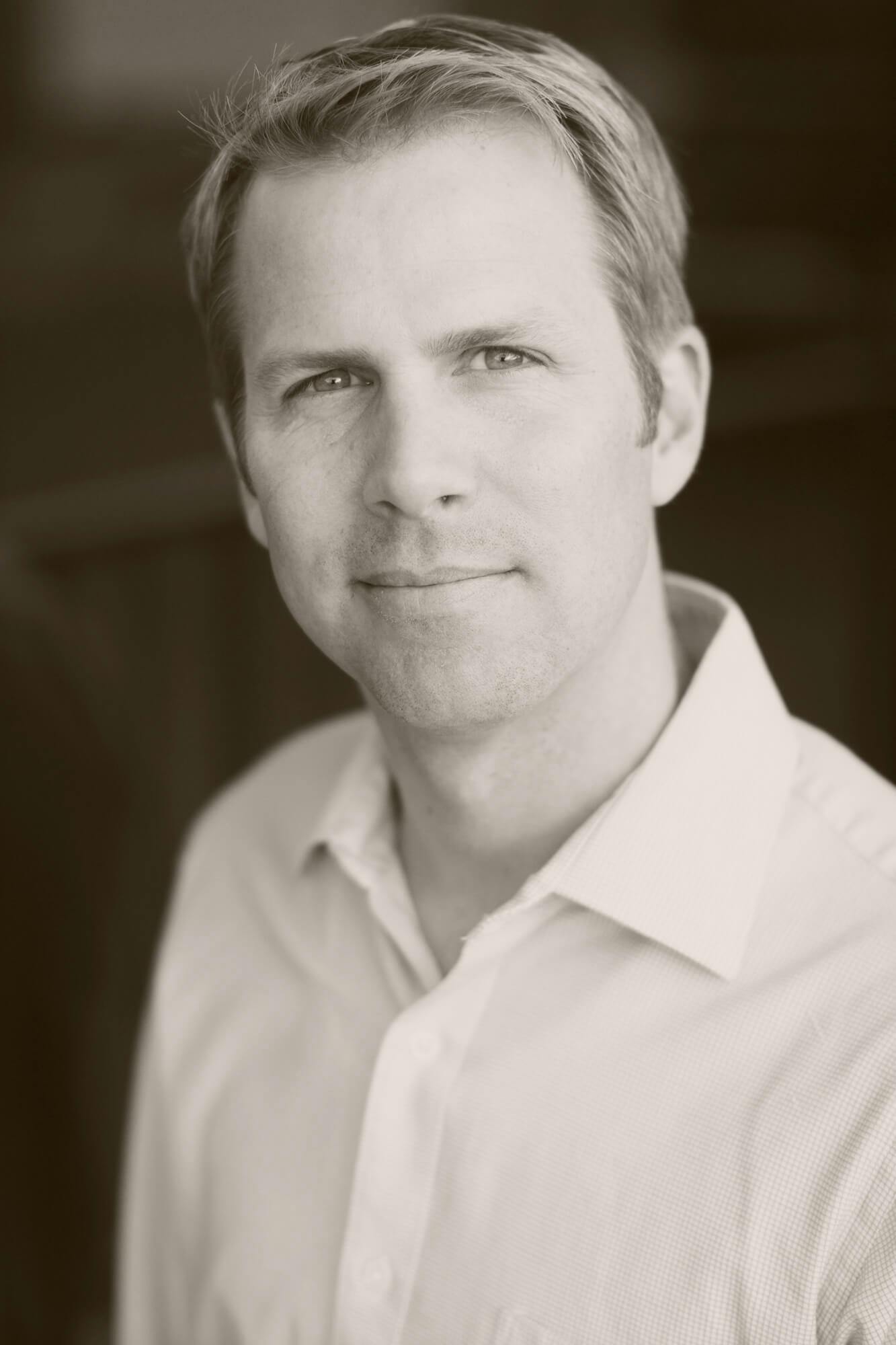 Kevin was tapped from RAM Manufacturing to lead operations at Intergalactic after ownership changed hands in 2019. He manages supply chain, production, IT, building infrastructure, shipping and receiving, inventory, and the company's ERP system.
Kevin began his career in 2003 as a mechanical engineer after completing a bachelor's degree in mechanical engineering from the University of Utah. Kevin continued his education by earning an MBA from Southern Utah University in 2008. That same year he co-founded a technology startup company where he was instrumental in developing a new rotary gas expander. He later became president and CEO, where he raised capital, formed a team, and led the sales and marketing efforts as the company went to market and secured its first customers.
In 2017, Kevin joined RAM Manufacturing as a sales engineer, managing over 50% of the company's domestic and international customers. This position gave him valuable experience in the aerospace industry as he visited customers and suppliers across the country and overseas.
Kevin is an avid dirt biker and he also enjoys boating, wakeboarding, camping and working on classic muscle cars. He lives in St. George, Utah with his wife and two boys.