NICK KAISER
Chief Technology Officer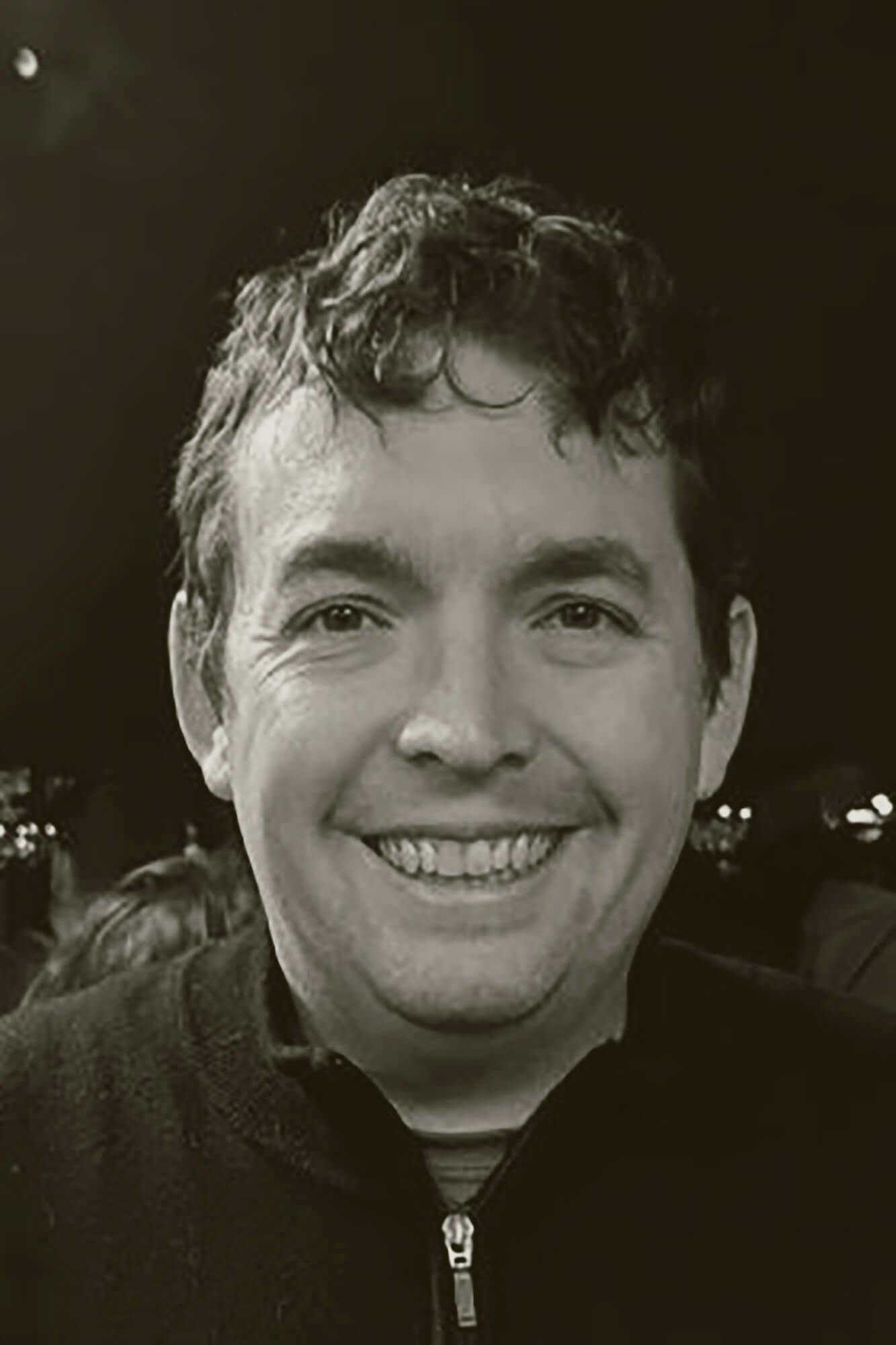 Nick joined Intergalactic shortly after formation of the company, when it was just a few ambitious former colleagues working across the country on Skype. Since then, Nick has combined his own experience with that of many other bright minds to create the technology and solutions that drive the company today. He currently oversees Intergalactic's technology strategy and ensures application and alignment of that strategy across the organization including R&D, new product development, prototyping, and manufacturing. He also is heavily involved in scouting new business and continuing to develop and improve Intergalactic's functional infrastructure.  
Prior to joining Intergalactic, Nick spent nearly 10 years in varying technical and leadership roles, primarily in aerospace thermal management at large industry OEMs. His experience ranges from aerothermal analyst to engineering management to program management. Through his years of experience in the industry, the dire need for innovation in this space became apparent and has been a huge source of motivation and inspiration.  
Aviation and space have been lifelong interests and passions for Nick, starting with seeing the movie Apollo 13 as a kid in the 90s. He followed this passion in college, obtaining bachelor's and master's degrees in aerospace engineering from Rensselaer Polytechnic Institute in his beloved homeland of upstate New York. He was fortunate to break into the industry in 2008 despite the economic collapse and hasn't looked back since. Nick is passionate about bringing back the innovation, excitement, and magic of aerospace that made this industry the pride of the nation in years past. 
Nick lives with his girlfriend in northern New Jersey in the NYC metro area. As the resident east-coaster of the company, Nick enjoys talking smack with the Intergalactic team and keeping it real. He also enjoys traveling, anything outdoors, ice hockey, and of course, the Yankees.