TAYLOR FAUSETT
VICE PRESIDENT OF PROGRAMS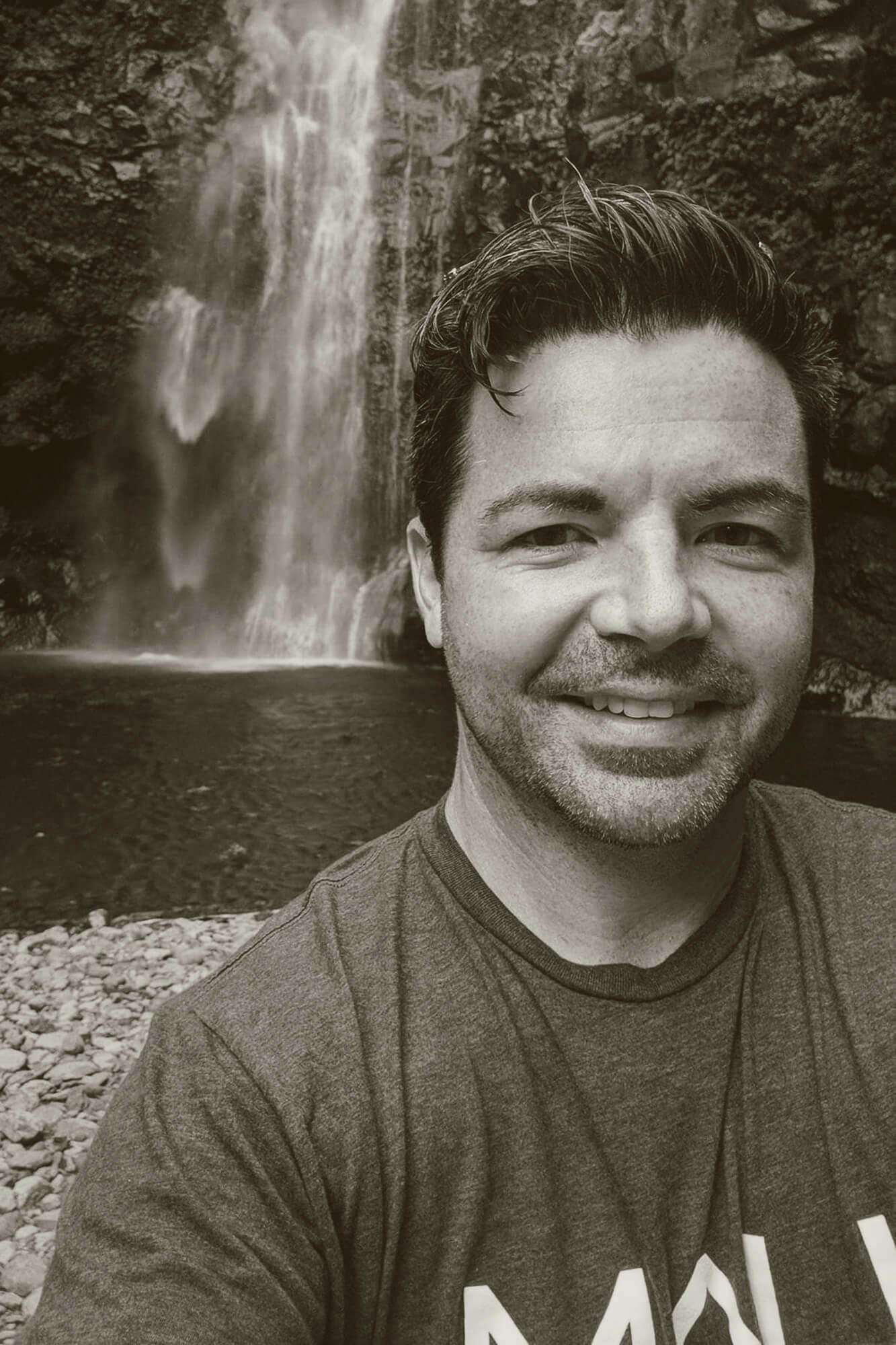 Taylor is one of the founding members of Intergalactic, joining when it was a crew of 5 people and meetings were held in a residential garage. Taylor is responsible for how programs are won, managed, budgeted, and executed. He and his teams manage the planning, development, and execution of every program that Intergalactic takes on.
In his 15 years in the aerospace, Taylor has worked with some of the biggest names in the industry. He was awarded team of the year accolades from aerospace companies such as Pratt & Whitney and holds 6 patents covering aerospace fuel systems and components. Taylor pursued a college education specifically to get immersed in aerospace engineering. His first job out of college was as a components engineer, and he has built upon that experience ever since.
Taylor has held a deep love for flight and aerospace since he was a child. At a young age, Taylor wanted to be around airplanes and knew he was going to be an engineer. To pay for college Taylor joined the Air National Guard at 18 as an F-16 jet engine mechanic. In that role, Taylor traveled the world working on jet engines, staying close to aerospace, gather experience, and paying for college simultaneously. In college, Taylor won several engineering competitions — most notably the Formula SAE competition — for his work on fluid flow and aerodynamics.
Outside of fixing and designing aircraft, Taylor became a private pilot in his own time and enjoys flying around his home in Maui. Taylor also enjoys working on his sports cars, sailing, underwater and astrophotography.