SOLUTIONS
What could you build if heat wasn't a limiting factor?
OUR SOLUTIONS
Say hello to the future of thermal management and a new standard for performance, reliability, and intelligence.
ACHIEVE APEX PERFORMANCE
Confidently push the boundaries of what's possible.
CONTROL EVERY ASPECT
Enjoy end-to-end intelligent controls and custom software.
SCALE WITH EASE
Meet every requirement with systems that are highly modular and scalable.
ENJOY UNMATCHED EFFICIENCY
Get more output while consuming less power.
UPGRADE YOUR QUALITY
Rest easy knowing your thermal system uses top-shelf parts and equipment.
ENGINEER SUSTAINABILITY
Leverage efficiencies to design cleaner systems.
INTERGALACTIC EQUIPMENT
Available for stand-alone applications or integrated into complete thermal management solutions.
IGE-B3HE
BOREAS3 HEAT EXCHANGER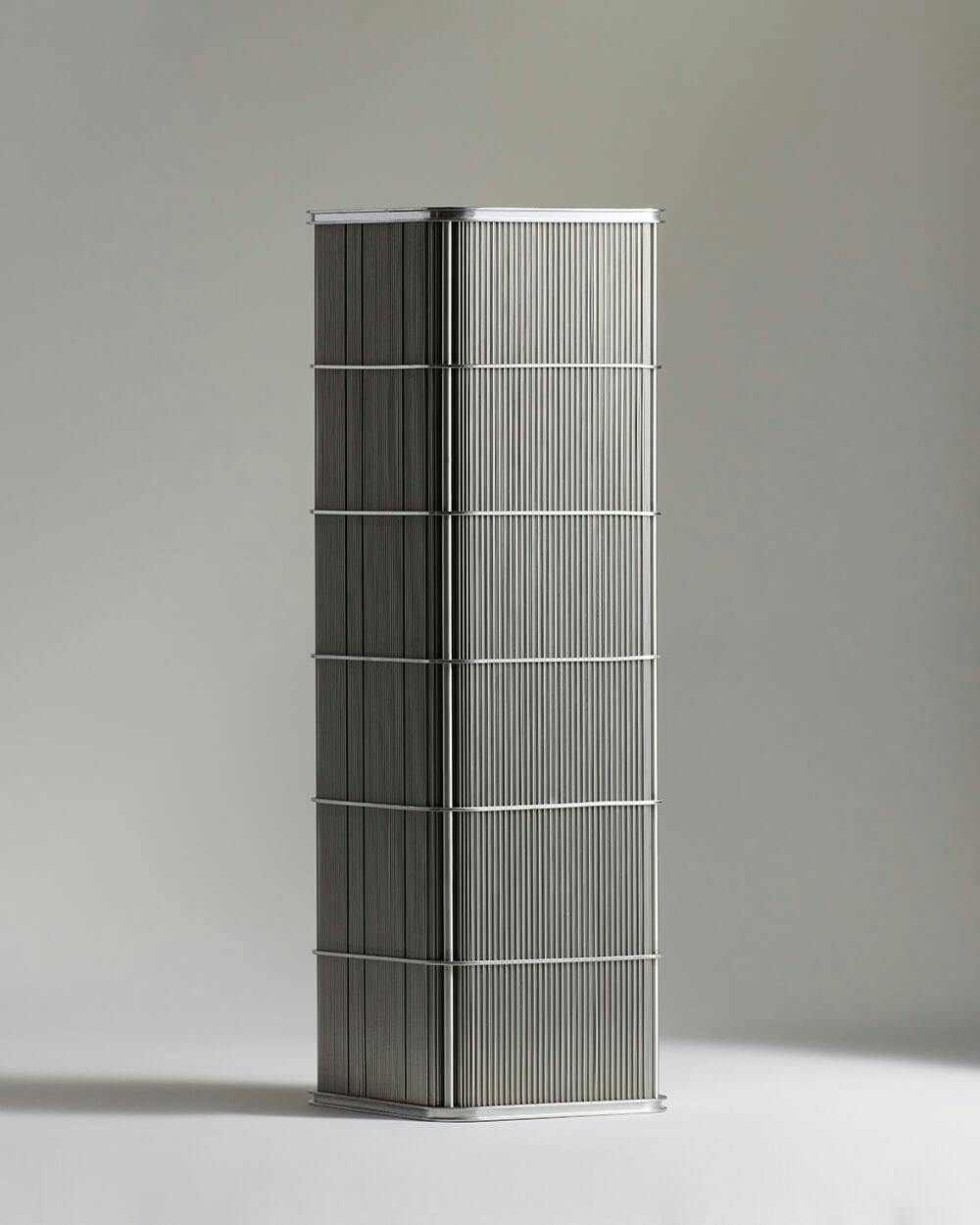 IGE-A1C
ARIES1 CONTROLLER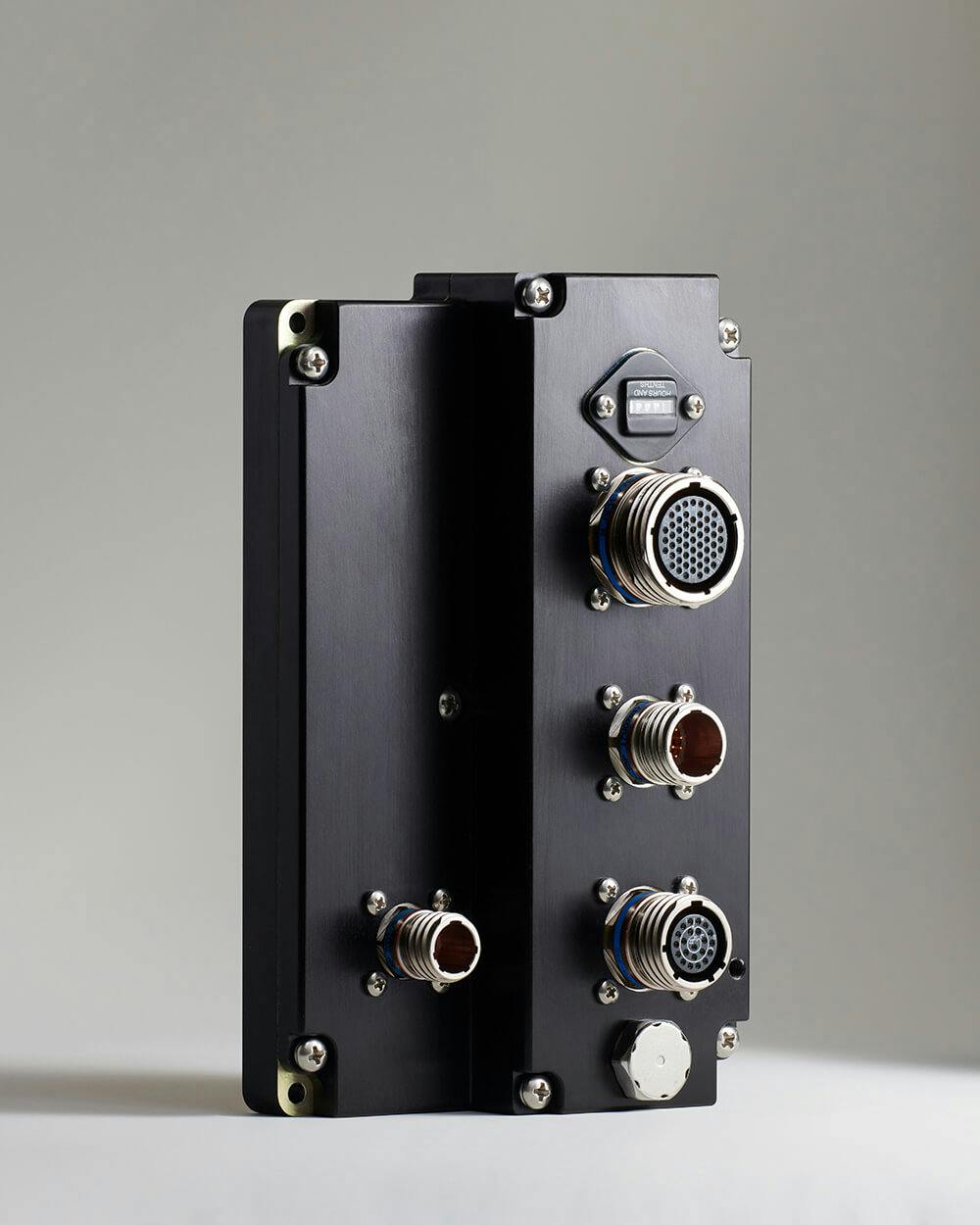 IGE-HXP
HydraX Pump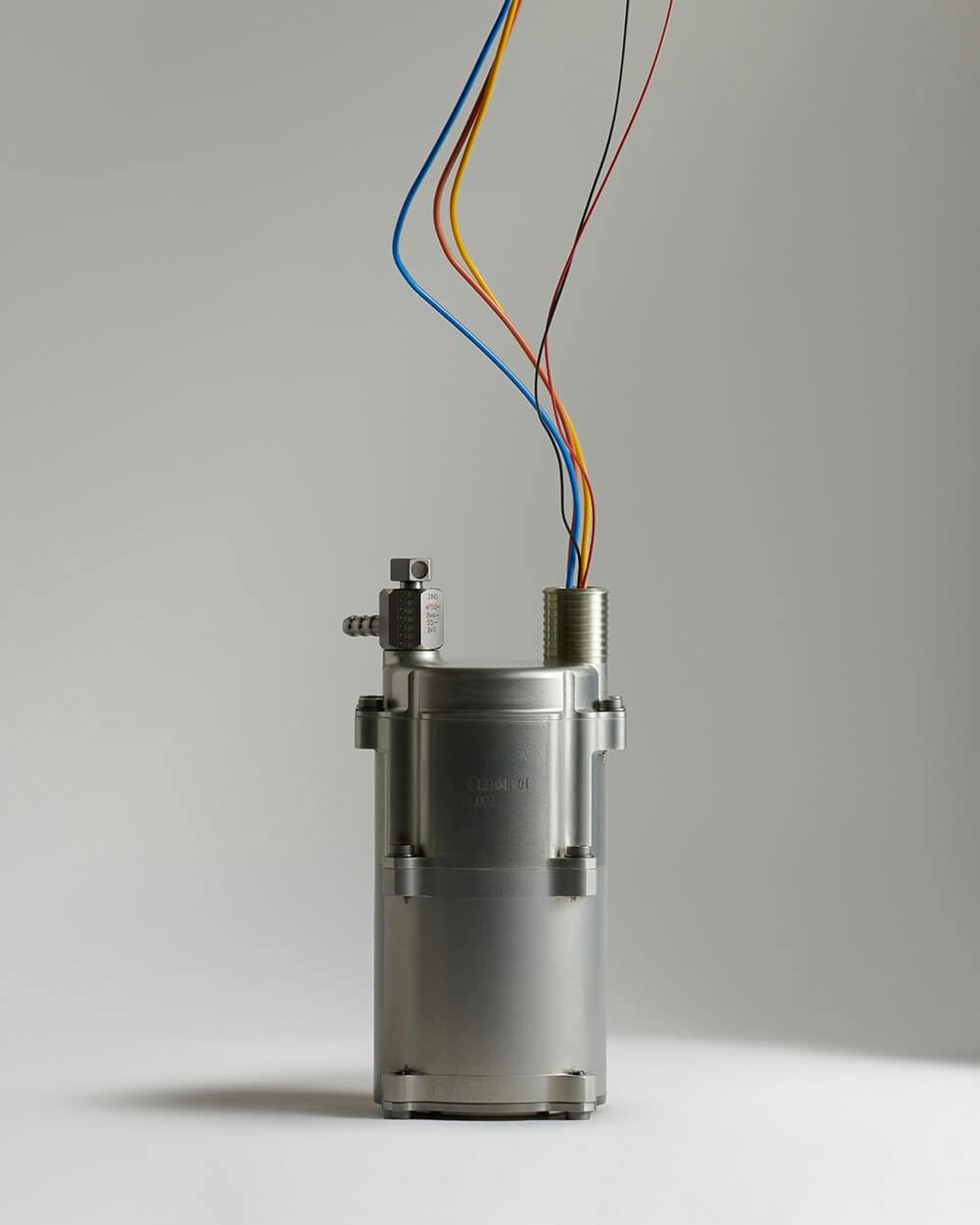 IGE-L4SC
LIBRA4 SCROLL COMPRESSOR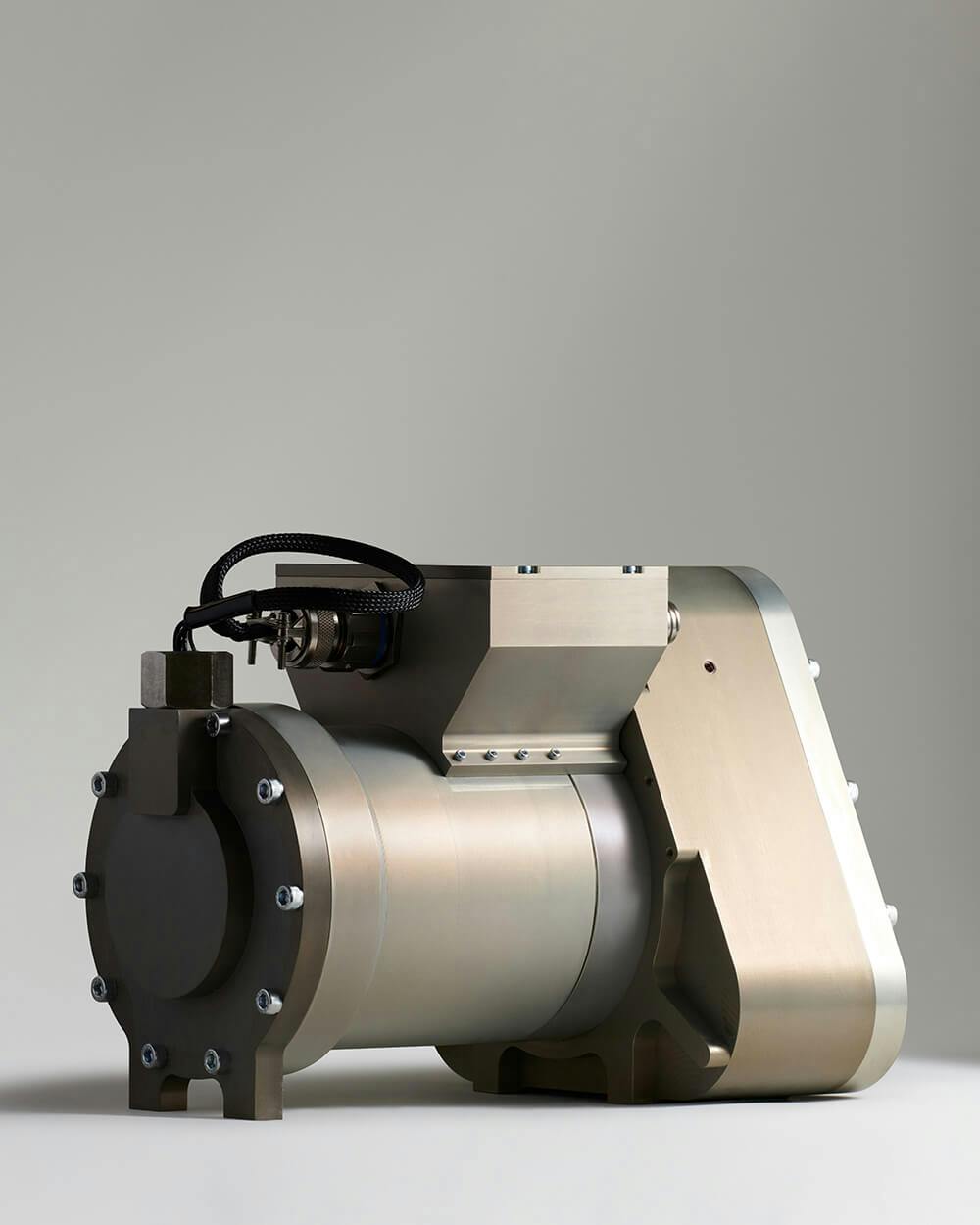 IGE-C1PDU
CARINA1 POWER DISTRIBUTION UNIT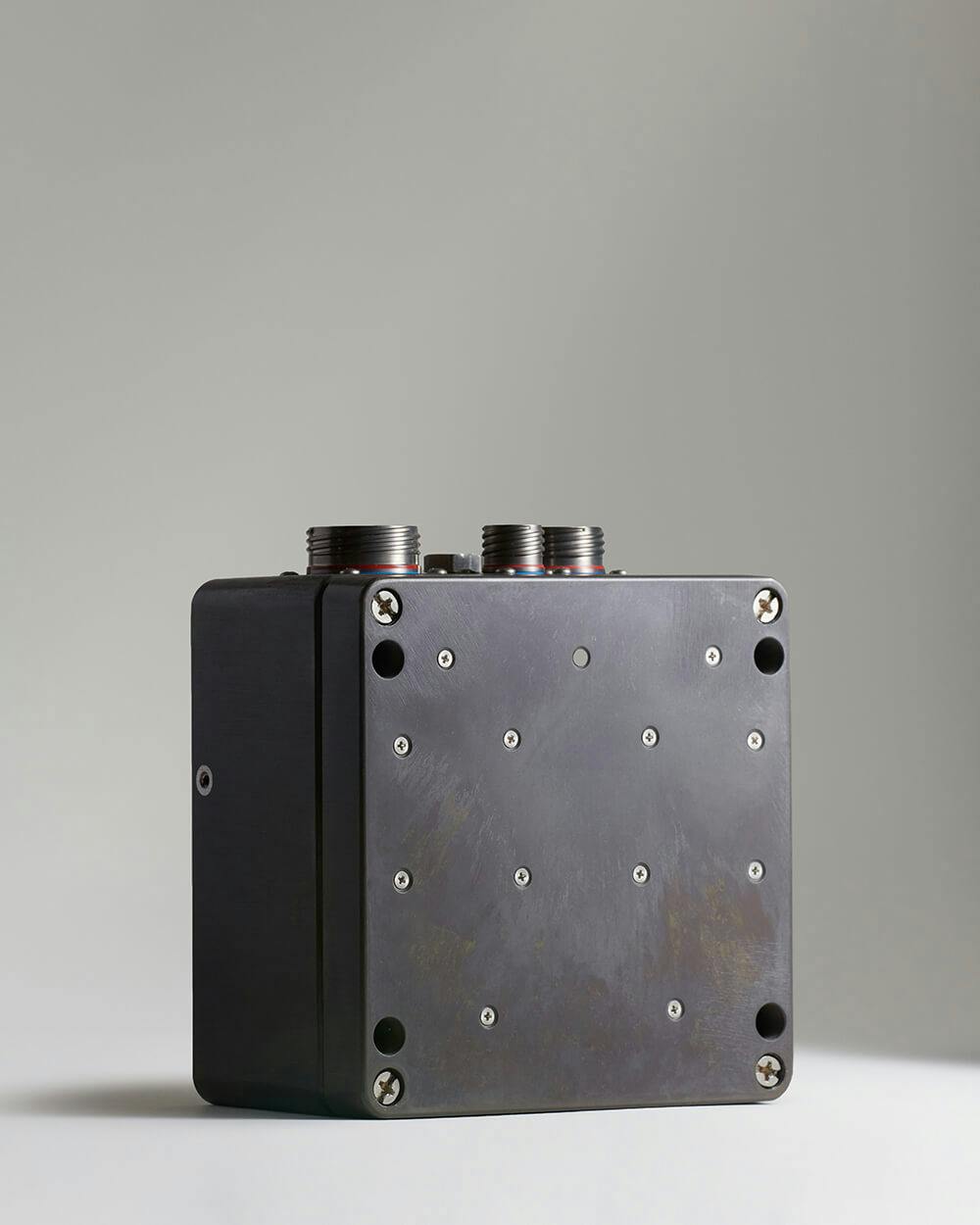 IGE-OXDA
ORIONXD ACCUMULATOR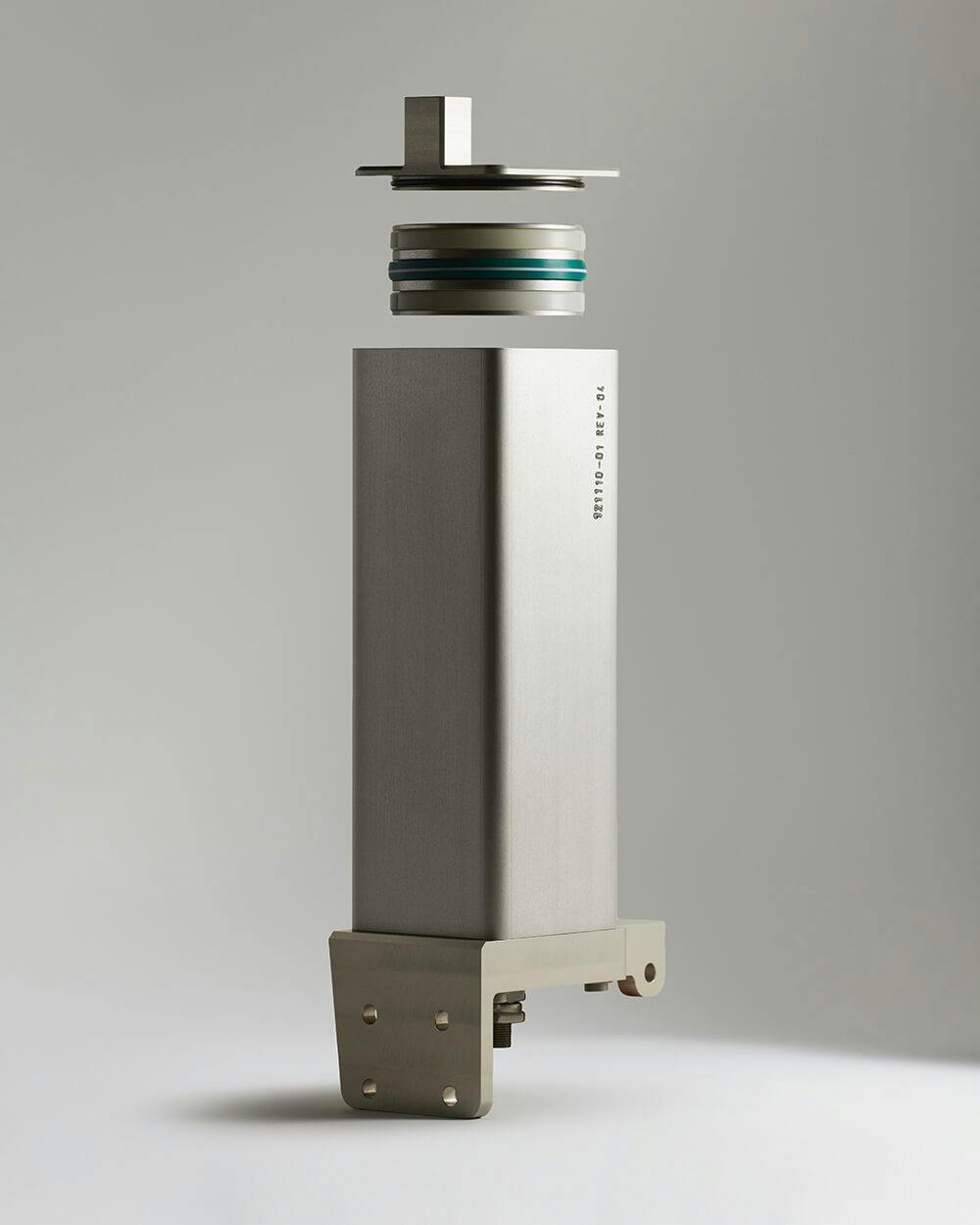 IGE-FEH
FORNAX ELECTRIC HEATERS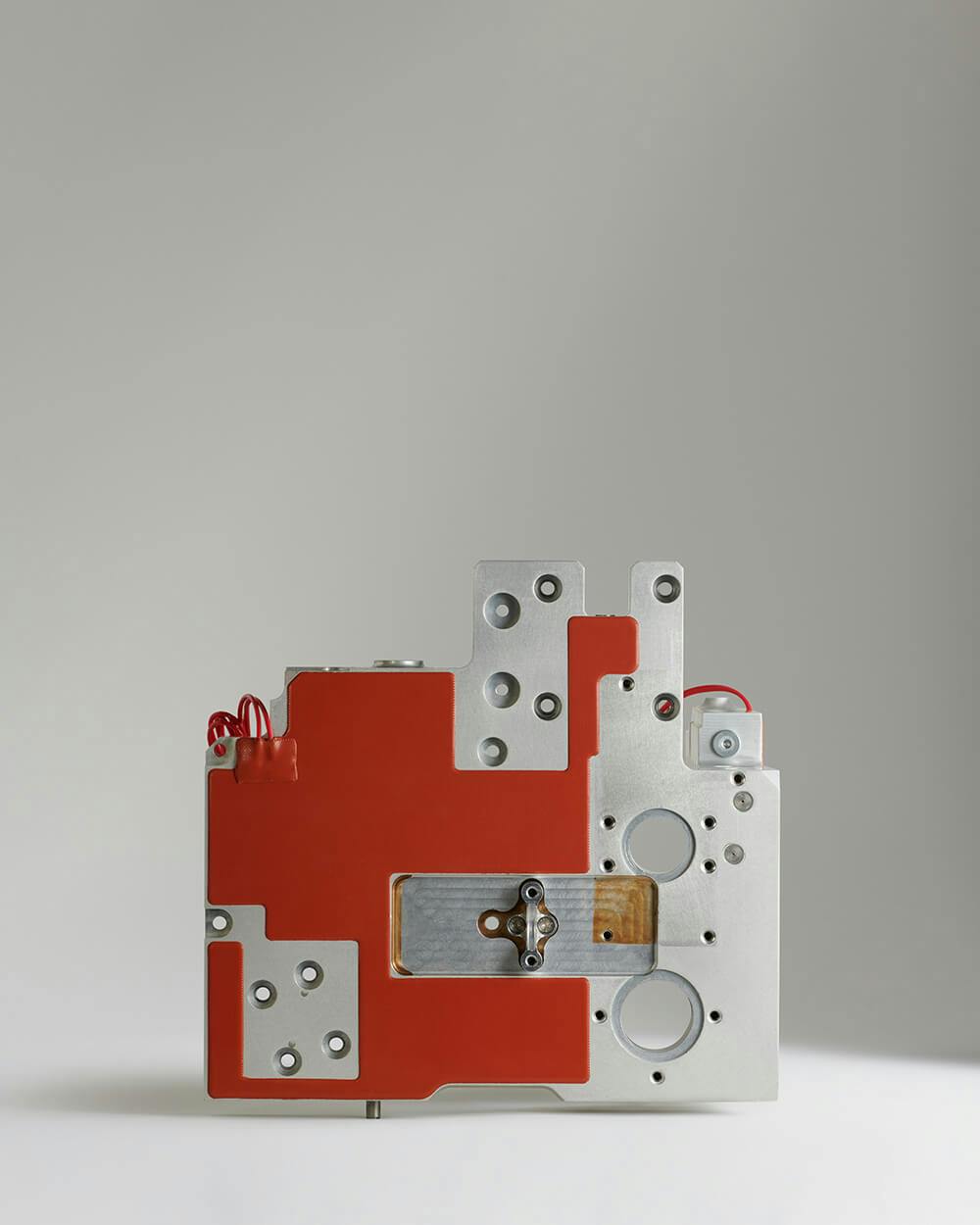 IGE-DSTFCV
DORADO ST LIQUID FLOW CONTROL VALVE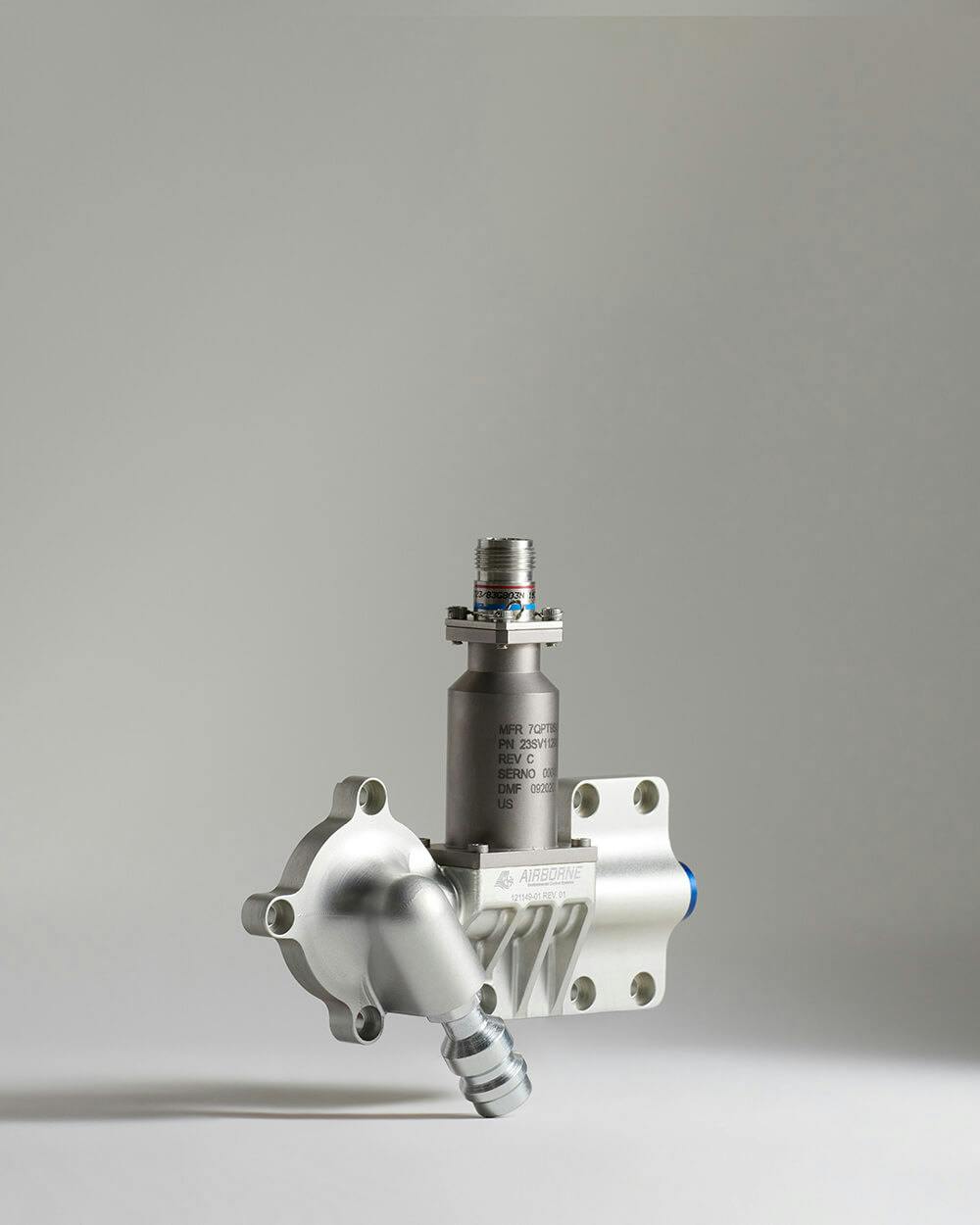 IGE-VACV
VELA AIRFLOW CONTROL VALVE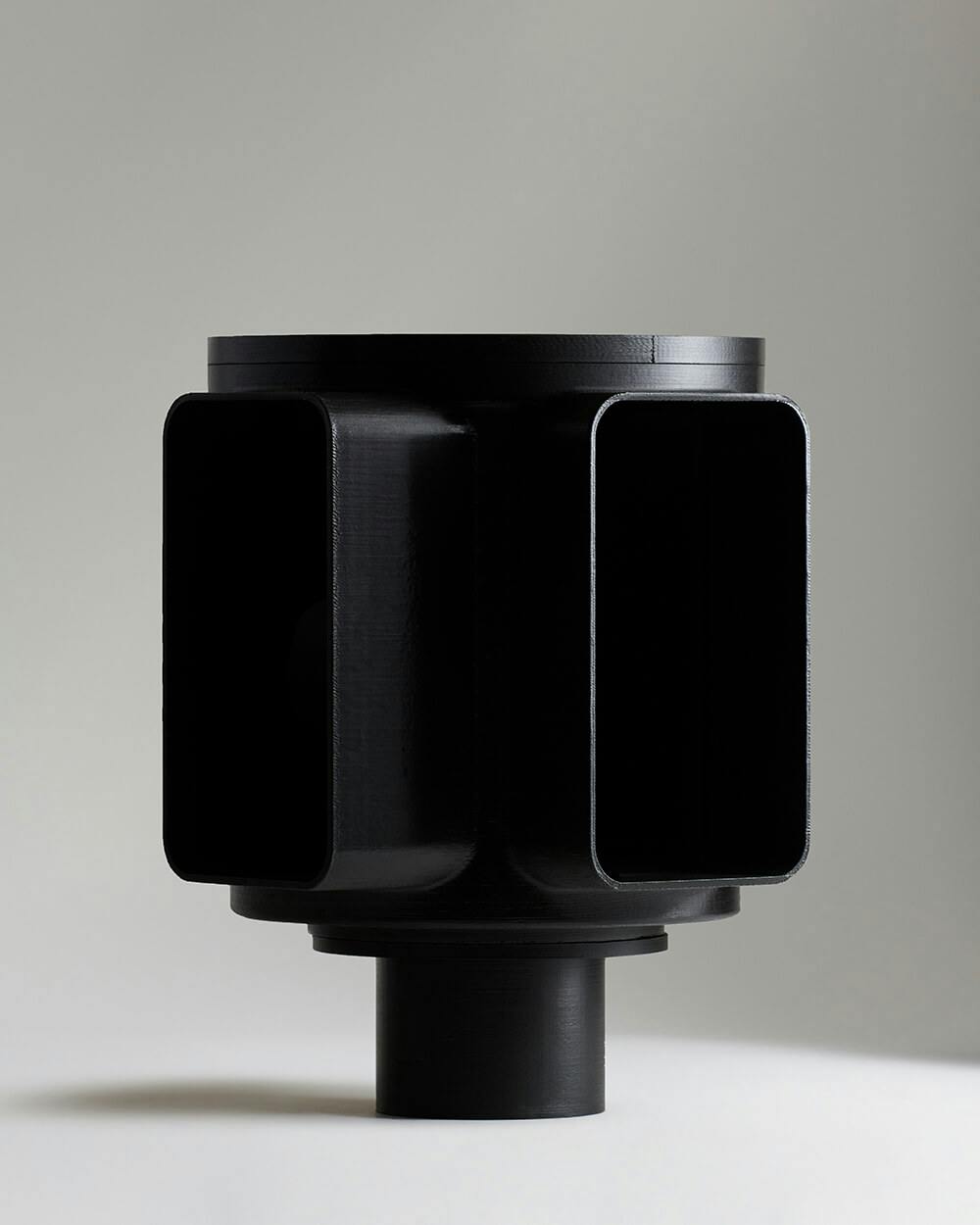 IGE-A7F
ANTLIA7 FAN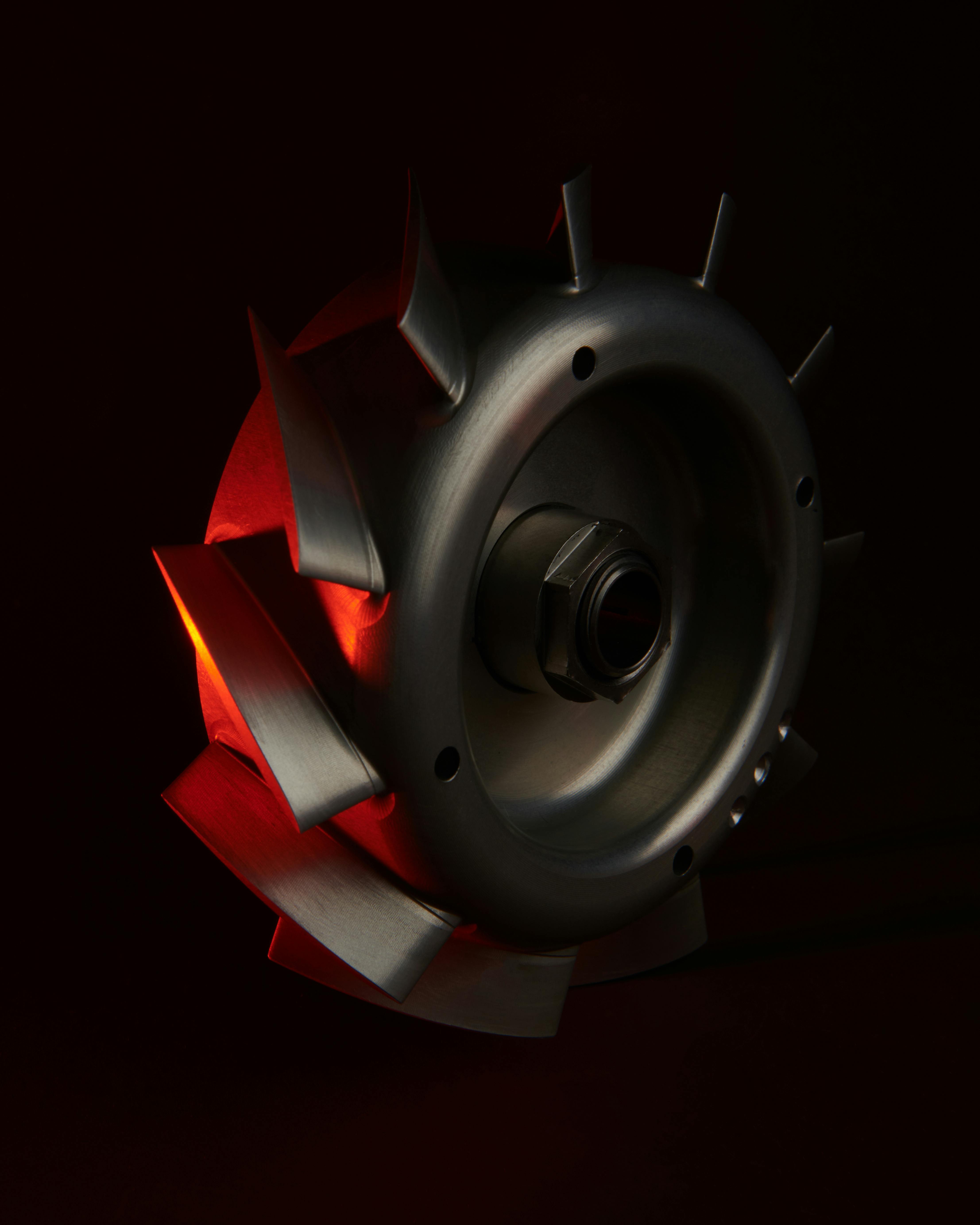 IGE-BXHX
BoreasX Heat Exchanger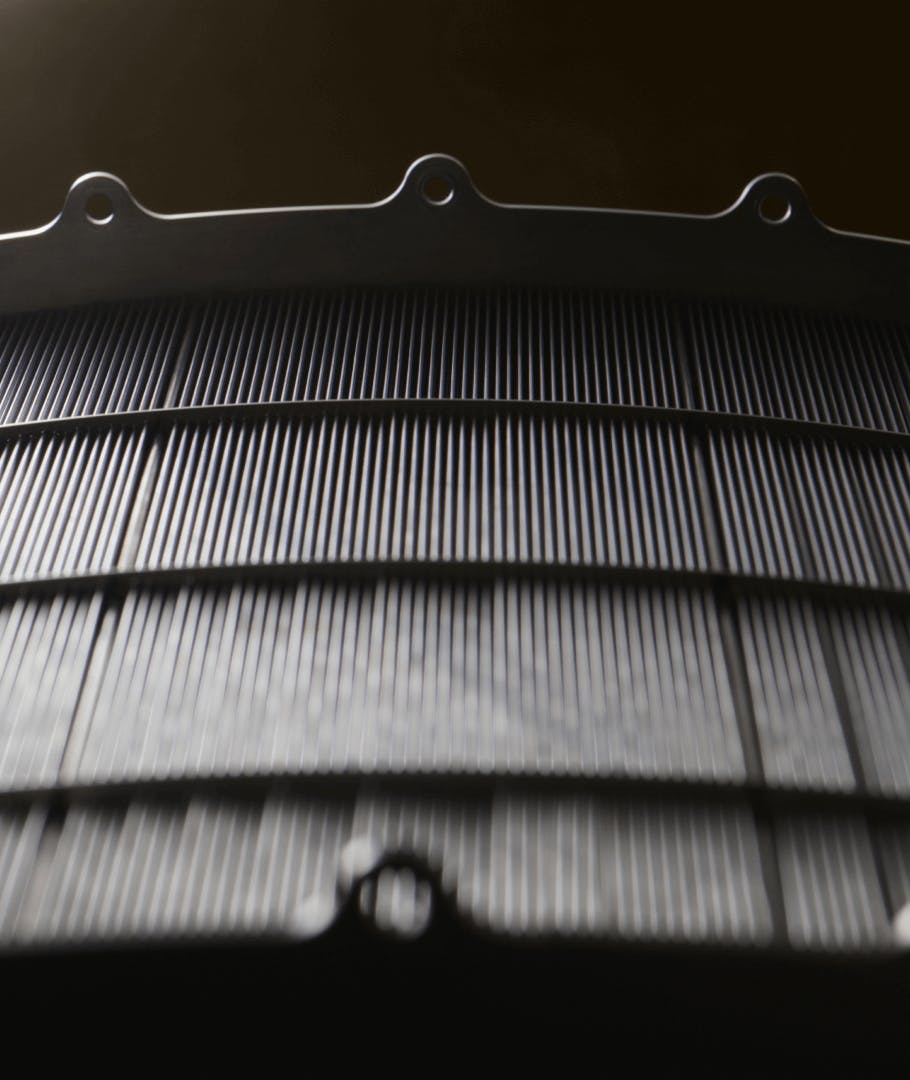 ON CALL, ON SITE, AND AT THE READY.
Systems Engineering & Design
Precision engineered and preconfigured, these systems can be modified to specific applications and assembled with the fastest lead times in the industry.
Let's Connect
Field Maintenance & Service
Everything we make is built to outperform, outlast, and outpace anything else out there. We offer scheduled field maintenance and onsite repairs to keep things tight and running smooth.
Let's Connect
Troubleshooting & Technical Support
Be it a loose connection, software bug, or gremlins run amok, our team will find and fix whatever's wrong and get you back up and running in no time.
Let's Connect
No Scrimping. No shortcuts.
Next-level innovations are only achieved with an obsessive focus on quality, certification, and compliance.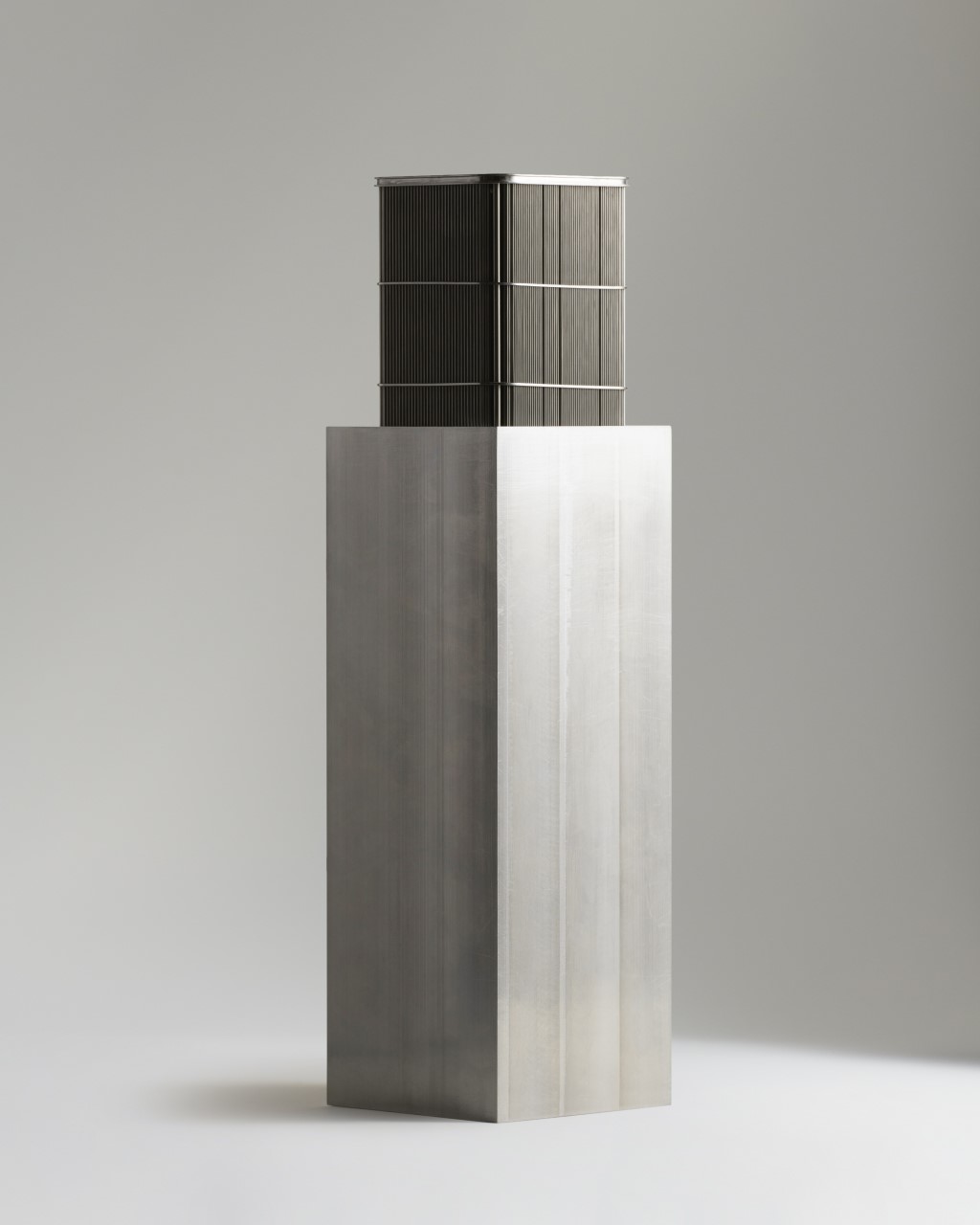 Facilities
Intergalactic currently operates in a state-of-the-art facility in beautiful St. George, Utah, with 10,000 square feet of cleanroom space to support any aviation, defense, or space program. We're building a 70,000-square-foot facility on Southern Utah's "Tech Ridge" to accommodate our growth.
Certified
AS9100D/ISO9001:2015
Compliant
NAS412 Foreign Object Damage Prevention
AS5553 Counterfeit Electronic Parts; Avoidance, Detection, Mitigation and Disposition
DFAR's 252-204-7012 and 252-204-7020 for Cybersecurity AR 530-1 Operations Security
AS9102 Aerospace First Article Inspection Requirements
AS6174 Counterfeit Material; Assuring Acquisition of Authentic and Conforming Material